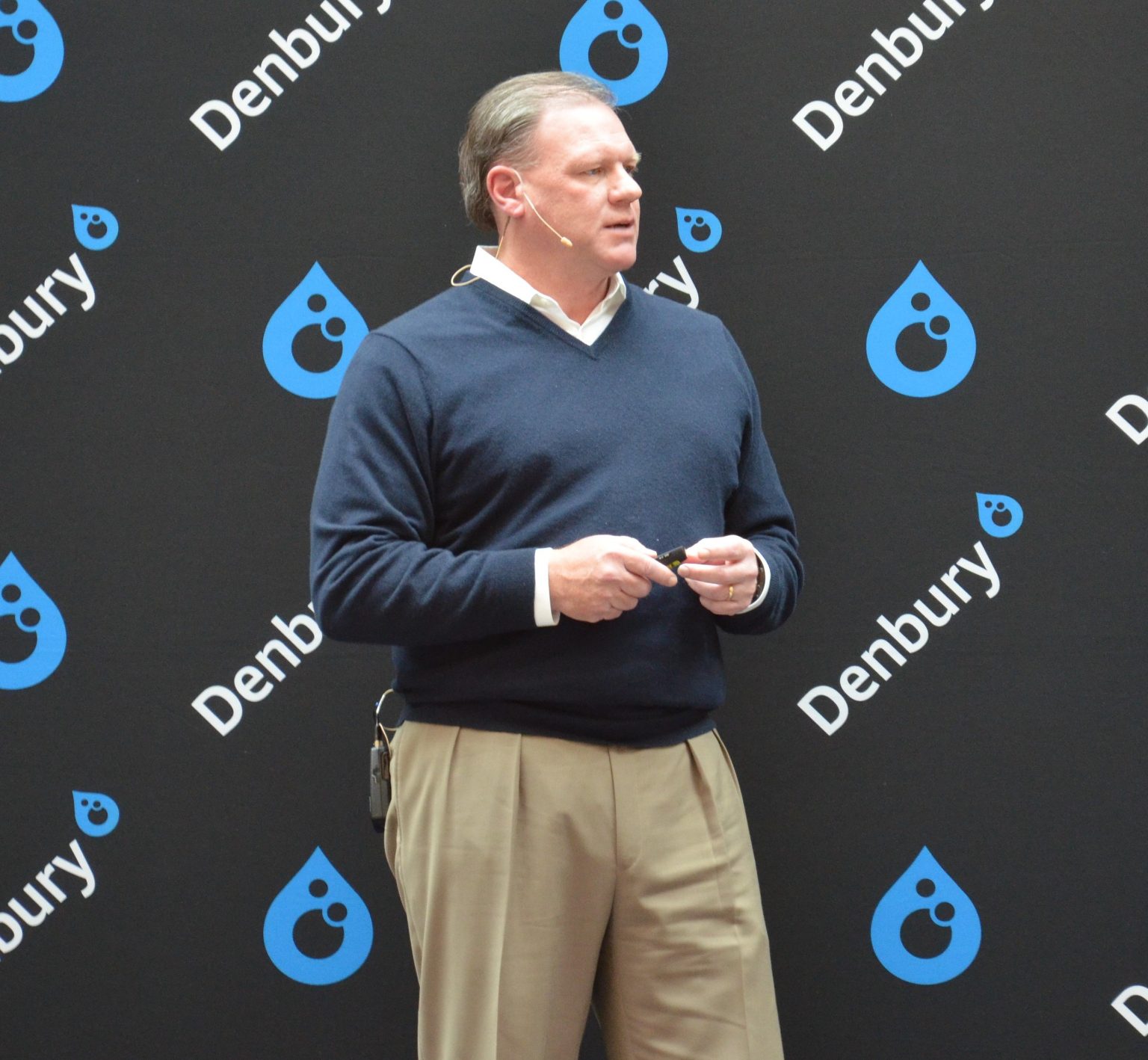 Communicating
Denbury believes that community engagement through dialog is an essential part of being a responsible corporate citizen. Through public awareness programs and investor and government relations initiatives, Denbury seeks to educate and communicate with all community stakeholders on matters including safety, public policy advocacy and understanding of our business operations.
Denbury's management team is responsible for community relations. When we enter a new area of operations, we consult with the local communities and community officials. For example, in some instances, we conduct open houses for the public before we begin a new project to proactively identify, mitigate and manage certain risks that can impact our activities or the communities in which we operate. Where our operations are ongoing, we conduct periodic reviews that take into account new and emerging risks and develop recommended mitigating actions. We also address human rights considerations throughout the process, including during due diligence and risk identification, mitigation and management. We are committed to community outreach and value the interests and opinions of the people in our communities.
Safety of the public and of company personnel is Denbury's highest priority. Beyond achieving regulatory compliance, we strive to go the extra mile to establish a solid working relationship with communities in our areas of operations. More than simply "doing the right thing," we listen to our constituents and seek to anticipate issues so we may offer solutions to resolve problems and minimize impacts. Denbury's public awareness program promotes open communication and cooperation with local organizations to inform and improve public awareness of safe operations for first responders, public officials and the neighboring public in the communities where we operate. We believe that education about our operations helps to keep our communities safe.
Our operations are possible due to the private ownership of mineral rights held by our mineral interest owners, and we recognize the importance of providing them with the highest quality of service and operational education. Through various means, members of this community are provided a platform to contact Denbury and receive information regarding their ownership, answers to operational questions and educational presentations.
Denbury participates in the federal, state and local political process because public policy decisions can and do impact our company, employees and investors. The Denbury political action committee ("Denbury PAC") is a fund supported by Denbury employees, who voluntarily pool their resources to support political candidates who support the U.S. oil and gas industry along with a fair and sustainable business environment. The Sustainability and Governance Committee of Board oversees and regularly monitors Denbury's legislative affairs and activities, the Denbury PAC and political contributions, if any. Additionally, Denbury employs and contracts with registered lobbyists. Denbury follows all applicable federal, state and local rules pertaining to gifts to government officials.
Denbury has an investor relations team dedicated to providing information about Denbury not only to our investors and employees, but to our community stakeholders as well. We encourage you to visit Denbury.com periodically to find information about Denbury's business operations, finances, safety awareness, recent public announcements and webcasts, upcoming events and much more.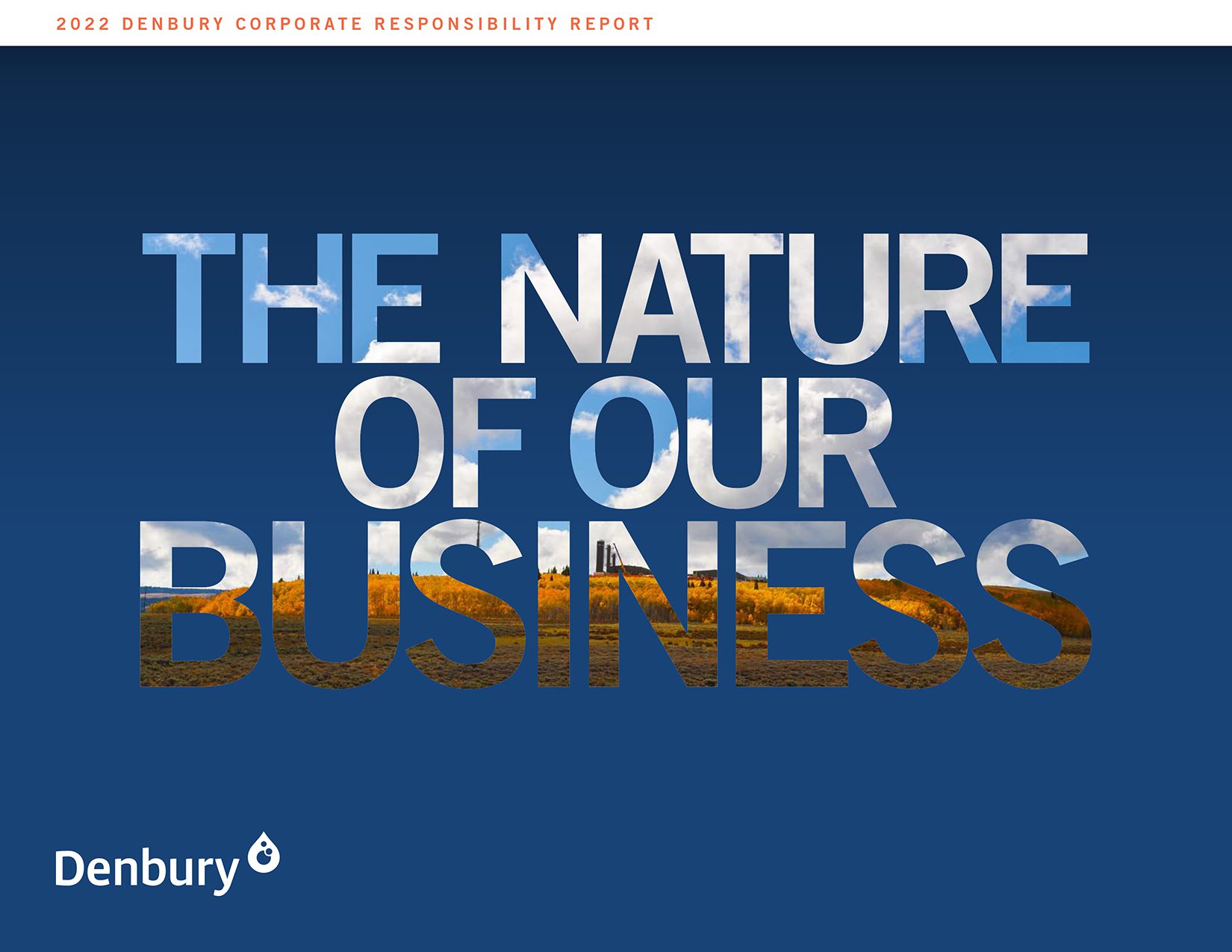 For more information about how we communicate with our communities, see our 2022 Corporate Responsibility Report.