The world needs clean energy.
Abundant energy is essential to our economy, our security and our way of life–but the same energy that powers our world can also contribute to climate change if we don't take measures to responsibly reduce carbon dioxide (CO2) emissions. Corporations around the world are seeking responsible ways to reduce their carbon footprint–and Denbury is delivering decarbonization solutions today. As a leader in Carbon Capture, Utilization, and Storage ("CCUS"), we recycle CO2 through our Enhanced Oil Recovery ("EOR") operations, and use it to produce environmentally-friendly, carbon-negative Blue Oil. With the world's largest CO2 pipeline network and a growing portfolio of potential sequestration sites, we are also poised to provide CO2 sequestration in the near future. Together with our partners, we are responsibly meeting the world's energy needs while reducing global CO2 emissions.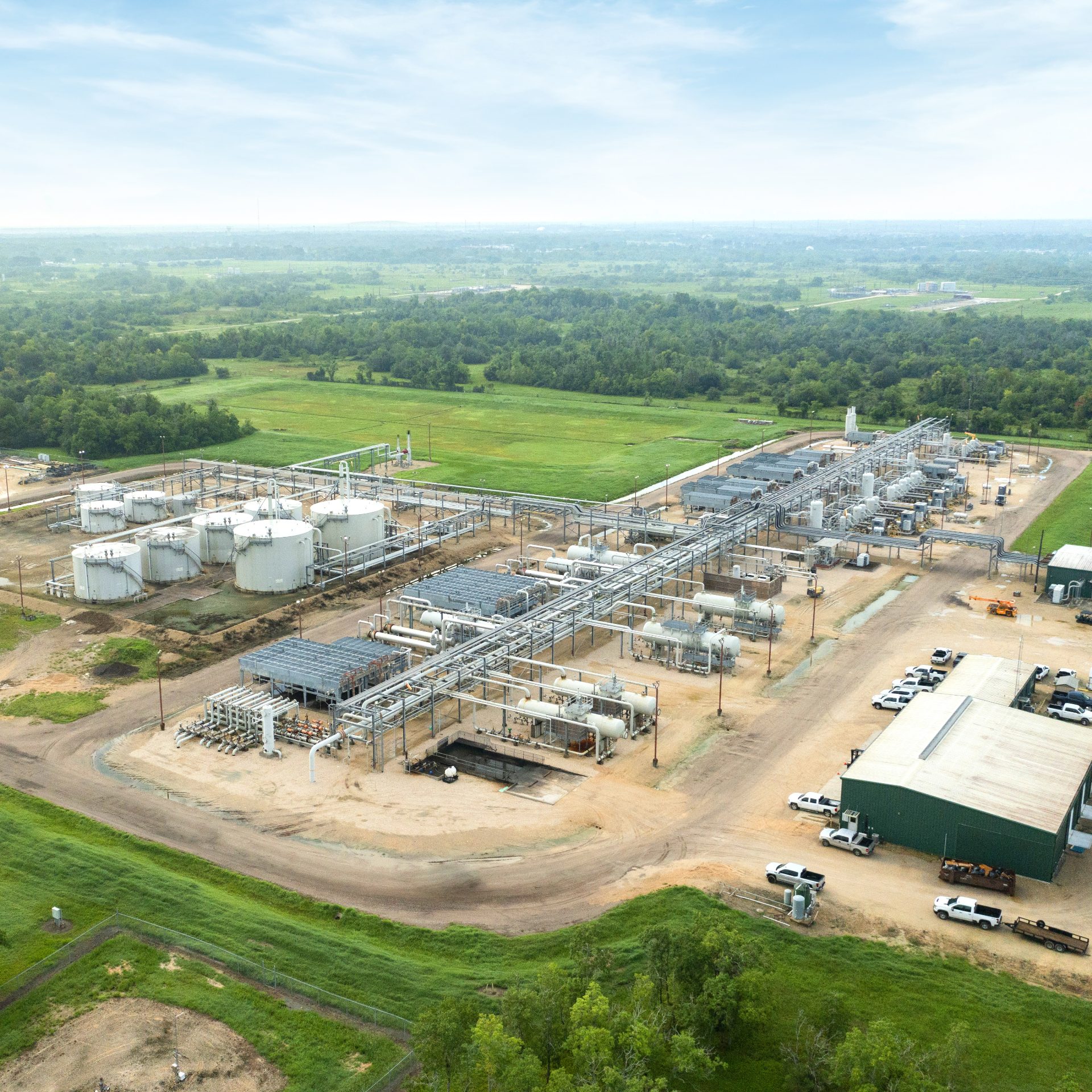 Our Operations
We know CCUS and EOR better than anyone.
With more than 20 years of experience in EOR, and more than 1,300 miles of CO2 dedicated pipelines in the U.S., Denbury is a world-leading carbon solutions provider. Denbury's operations include oil and gas development, as well as CO2 transportation and storage, including planned sites for future carbon sequestration. Our advanced technical capabilities and unmatched pipeline network are strategic advantages.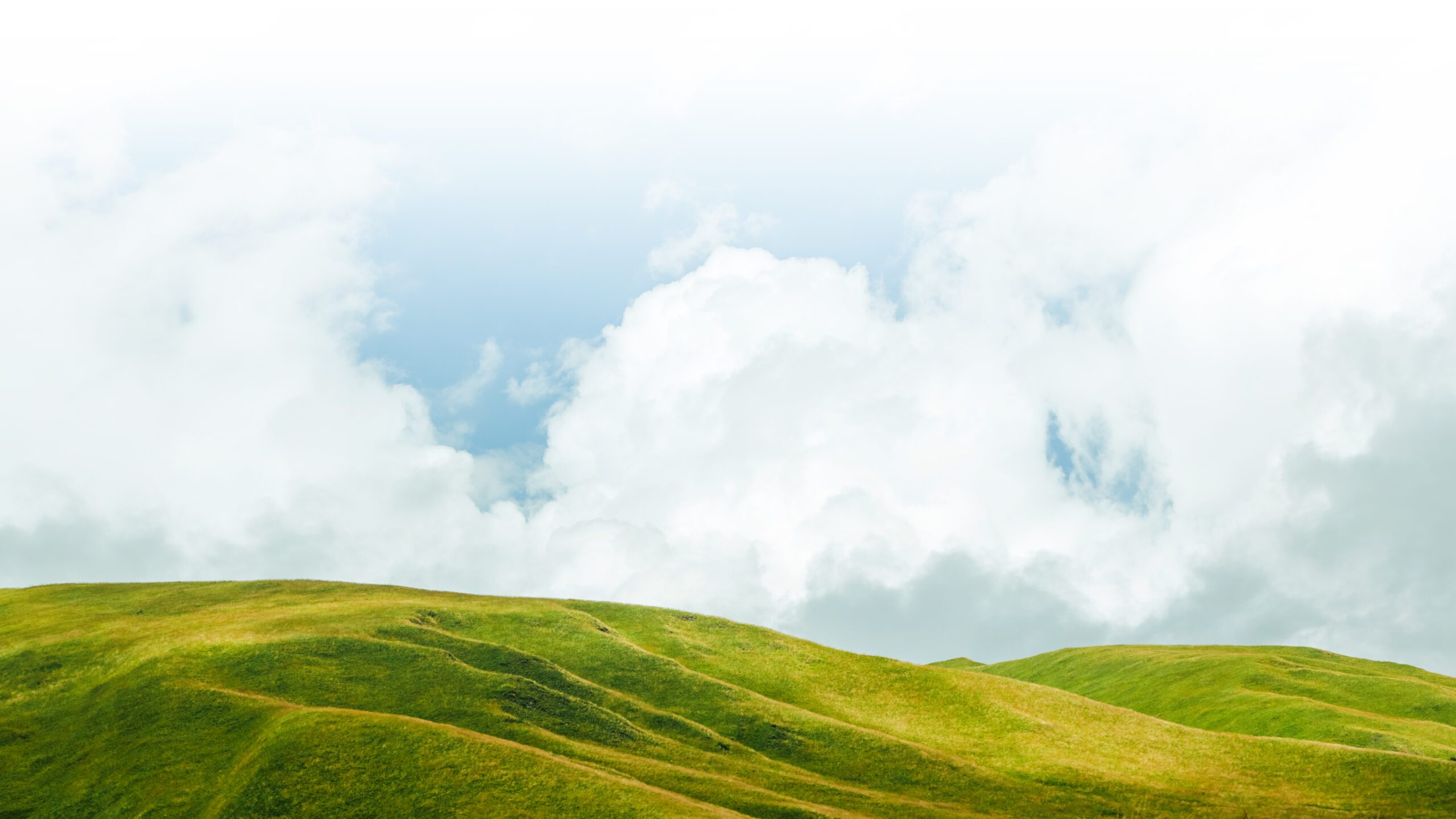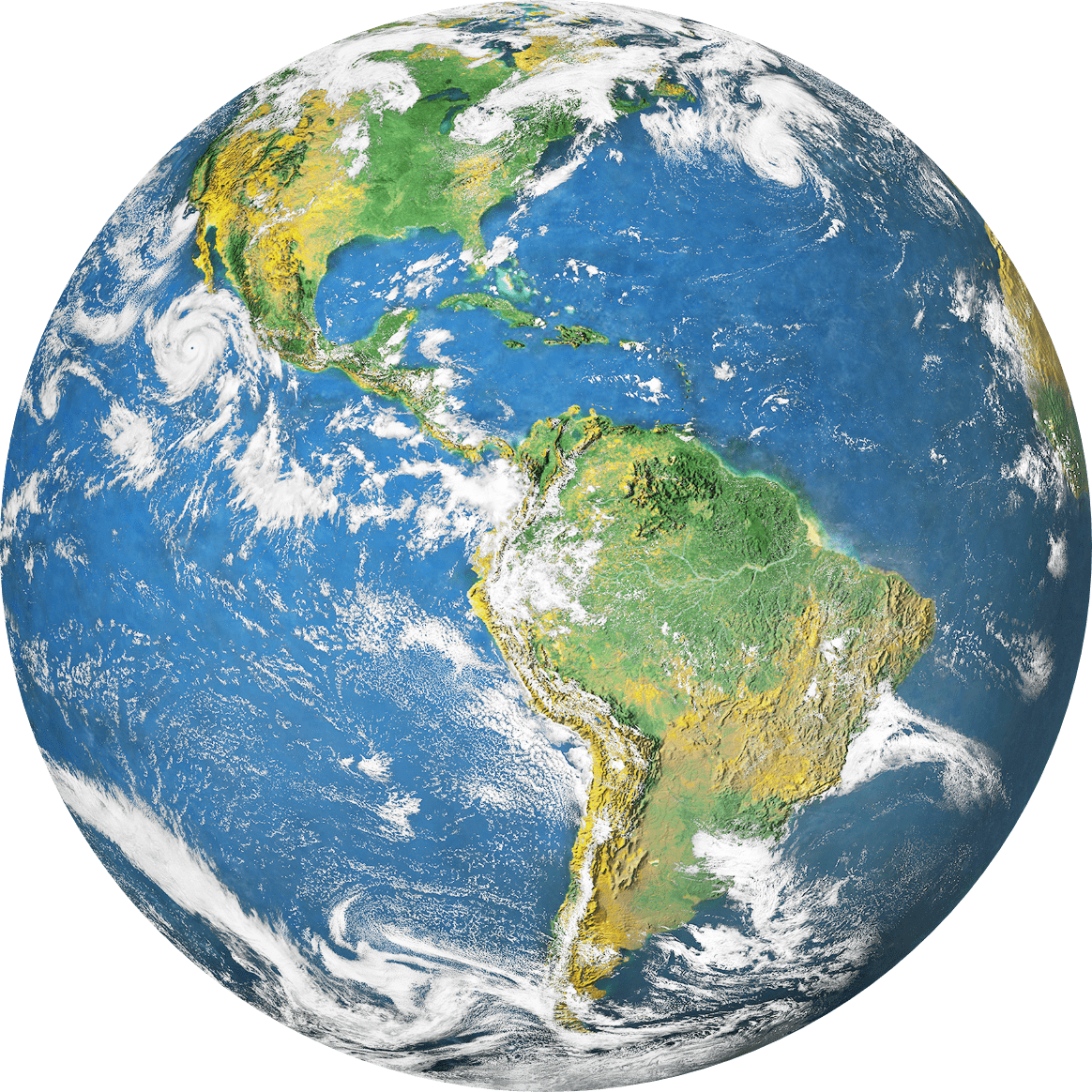 Sustainability
Promoting safety and stewardship for our employees, our communities, and the environment.
Sustainability is central to our business strategy. Denbury's 2022 Corporate Responsibility Report reflects our focus on operating a growing, profitable and sustainable company that is dedicated to bettering our employees, our environment and our communities.
Latest News & Information
Events & Presentations

Stock Information

September 29, 2023 | 04:00 PM UTC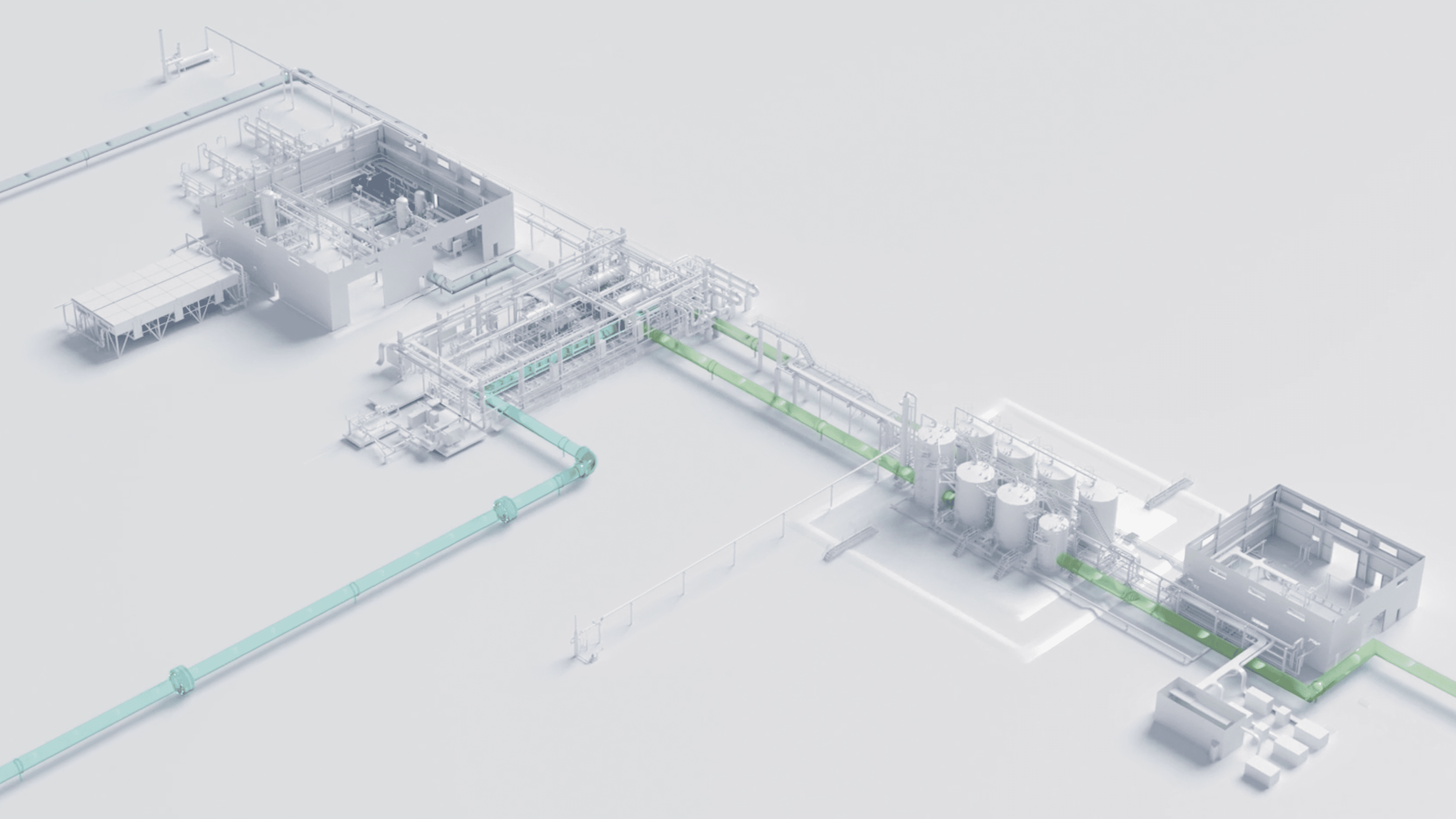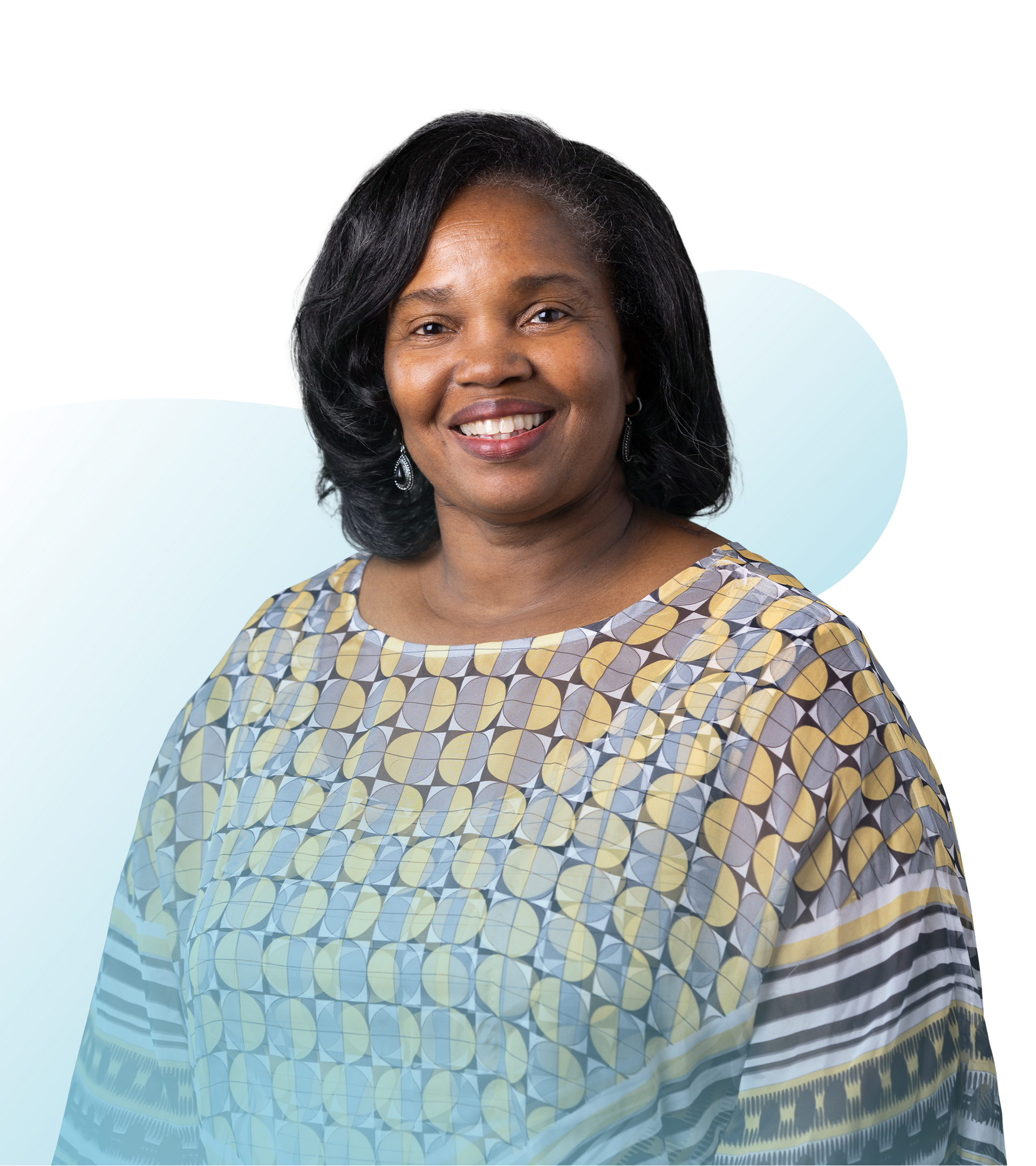 Careers
Careers that have the potential to change the world.
Denbury is a rewarding place to work with opportunities for career advancement and professional growth. Our employees do work that matters, and make a positive difference in their communities and the world.