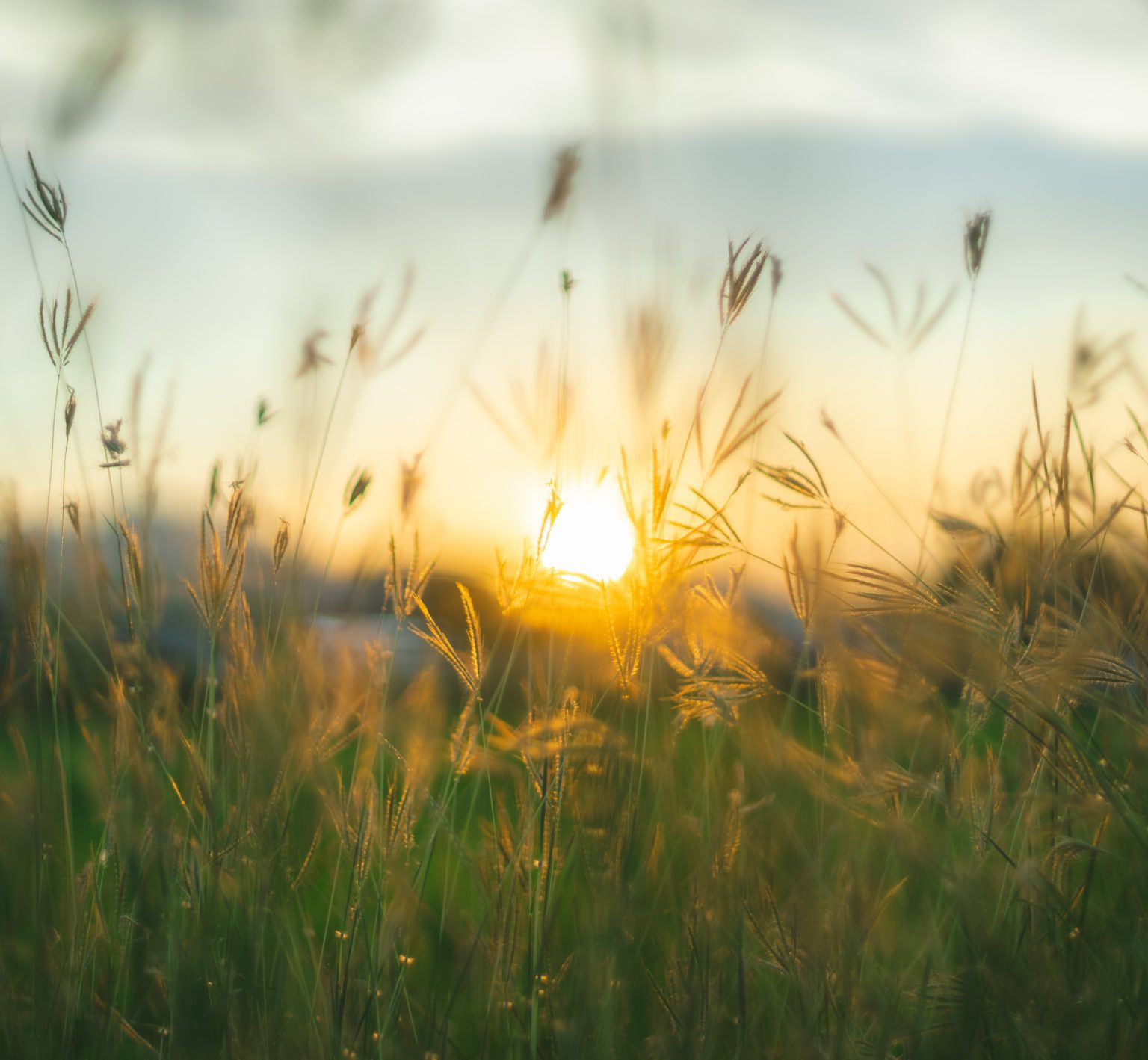 Powering the Energy Transition with Innovative Carbon Solutions
At Denbury, we continue to make progress towards our vision of Powering the Energy Transition with Innovative Carbon Solutions. Denbury is an industry leader in Carbon Capture, Utilization and Storage ("CCUS") with our network of CO2 Enhanced Oil Recovery ("EOR") operations and the United States' largest operated system of CO2 transmission pipelines. Our business model is built around CCUS and provides a unique opportunity to build significant scale in CCUS. Denbury has the unique expertise, infrastructure and strategic focus to lead in CCUS and to continue to provide low-carbon energy, which supports local economies and provides well-paying clean energy jobs. Through our existing CCUS operations, Denbury has demonstrated the benefits of CCUS—Denbury permanently injects significantly more industrial-sourced CO2 each year than our Scope 1 and Scope 2 emissions combined. By continuing to transition our existing business to expand CCUS, there is also a clear path to permanently inject more CO2 than our Scope 3 emissions by 2030.
While global demand for oil may decline by 2050, we believe that oil produced through EOR will provide the lowest carbon intensity of any oil produced, a perfect fit for a decarbonizing world that will still need oil at significant levels for many decades.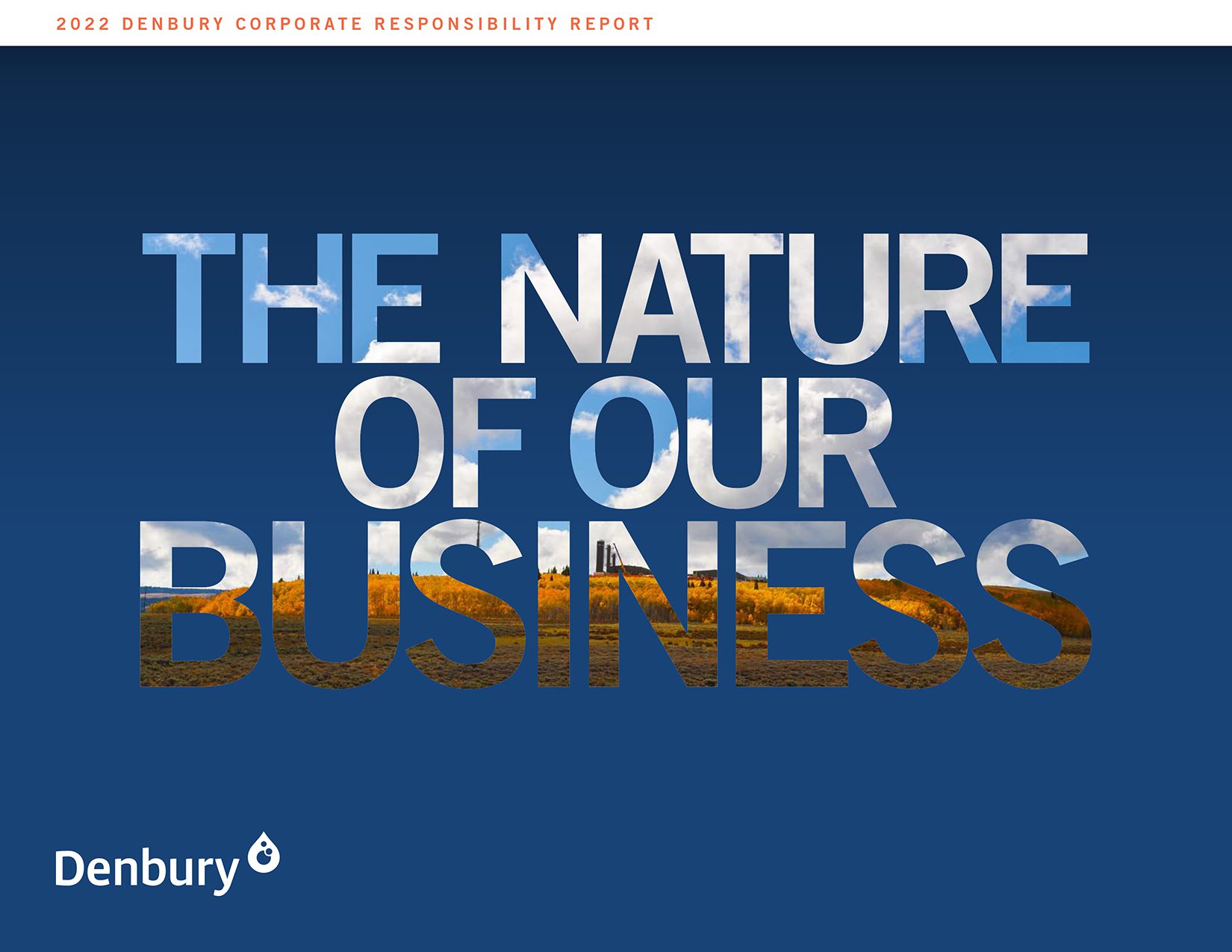 For more information on how Denbury is powering the energy transition with innovative carbon solutions, see our Operations page and our 2022 Corporate Responsibility Report.
Denbury's 20+ Years Dedicated to Carbon Capture
In 1999, Denbury acquired its first EOR field in Little Creek, Missouri. Shortly thereafter, Denbury acquired the naturally-occurring CO₂ source, Jackson Dome, and the 20-inch, 183-mile NEJD Pipeline, which has the capacity to transport approximately 11 million metric tonnes per annum ("MMTPA").
In 2003, Denbury initiated its first greenfield CO2 EOR development in the McComb Field in MS. Today, Denbury operates 21 EOR fields in the Gulf Coast and Rocky Mountain regions.
The US Treasury enacted the original 45Q tax credit program with incentives to capture CO2, providing $10/metric ton for CO2 used in EOR.
Based on the emissions in the U.S. Gulf Coast, Denbury began the construction of the Green Pipeline, a 24", 16 mmtpa capacity, 320-mile pipeline with the intent to transport industrial- and natural-sourced CO2 to EOR fields and to permanent storage.
Denbury began transporting the first industrial CO2 on the Green Pipeline.
In January 2021, the U.S. Treasury amended and expanded the 45Q tax credit providing a $35/ton incentive for CO2 capture and use in EOR operations and $50/ton incentive for captured CO2 that is permanently stored.
Denbury created Denbury Carbon Solutions, LLC to advance its expanding CCUS business unit.
As of June 2022, Denbury has executed agreements for potential permanent storage capacity of > 1.5B metric tons of CO2 and to transport and store 20 million metric tonnes per annum ("mmtpa") of CO2 per year.
Denbury Carbon Solutions Team
Denbury is uniquely positioned to leverage our experience and existing CO2 infrastructure to lead in the evolving CCUS industry, deliver value to our stakeholders and facilitate a meaningful reduction in CO2 emissions. Denbury Carbon Solutions is led by Nik Wood, Senior Vice President — CCUS, who reports directly to our Chief Executive Officer. The Denbury Carbon Solutions team is tasked with accelerating progress toward realizing our CCUS goal and taking initial steps towards implementing that plan, including commercializing our Blue Oil¹ and other innovative products.
¹ "Blue Oil" is a term we use to describe oil produced from EOR using CO2 captured and supplied from anthropogenic sources that remains stored underground. The result is a low carbon intensity crude oil.