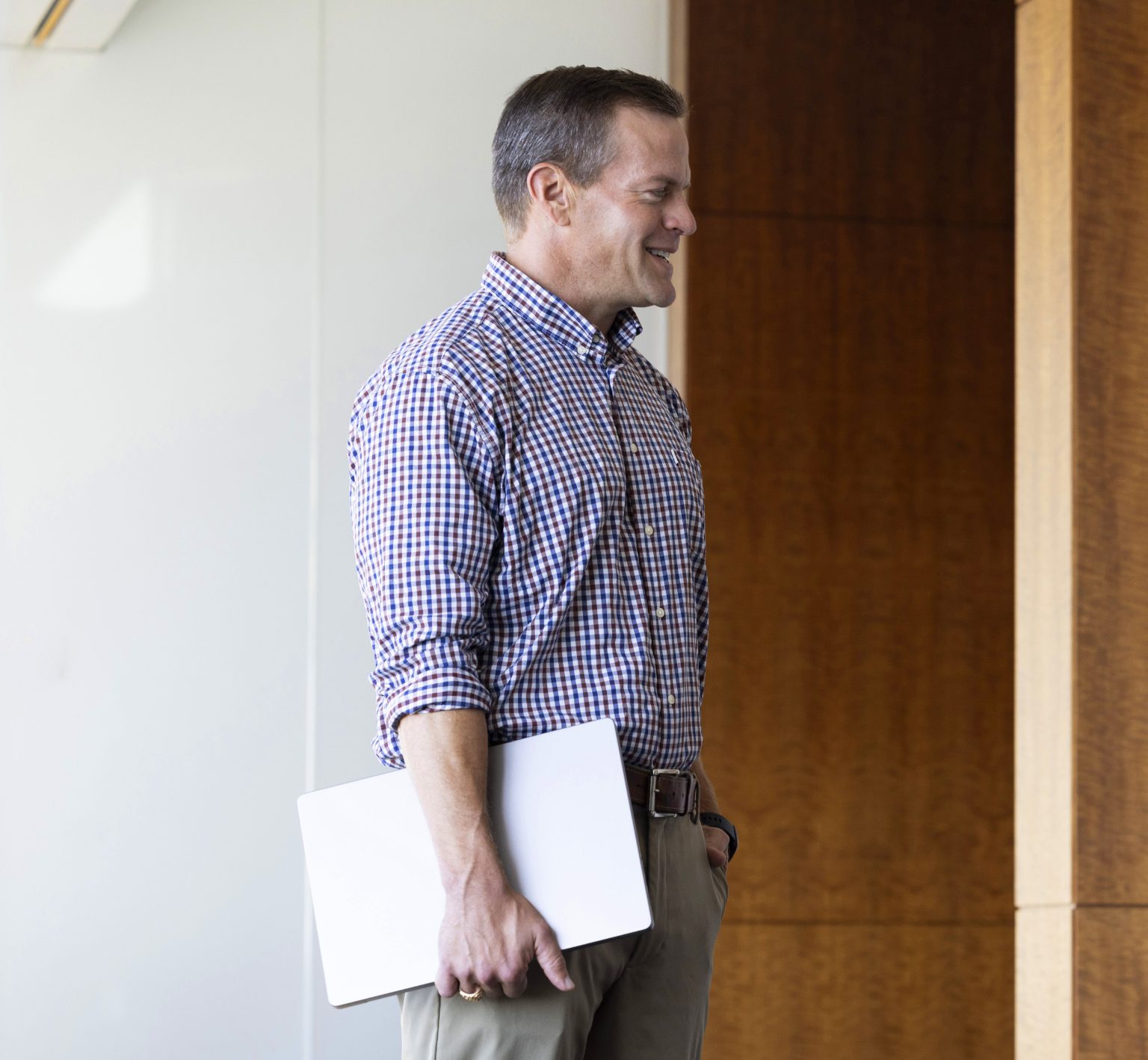 Military Transition
Former military members bring valuable skills and experience to the workplace, and their service history is deeply respected at Denbury.
We recognize that the transition from military to civilian life can be difficult, and we are committed to working with veterans to make sure their needs are met in the workplace. With a number of former military employees on staff, Denbury provides strong support for veterans.
There are many careers at Denbury that align with military experience, including Operators, Mechanics, Pipeliners, Information Technology, and Health, Safety and Environment ("HSE") roles.
Interested in joining the Denbury team? Browse available positions.
Support for Veterans
Need support? The Transition Assistance Program (TAP) provides information, resources, and tools to service members and their loved ones to help prepare for the move from military to civilian life.
More About Careers at Denbury