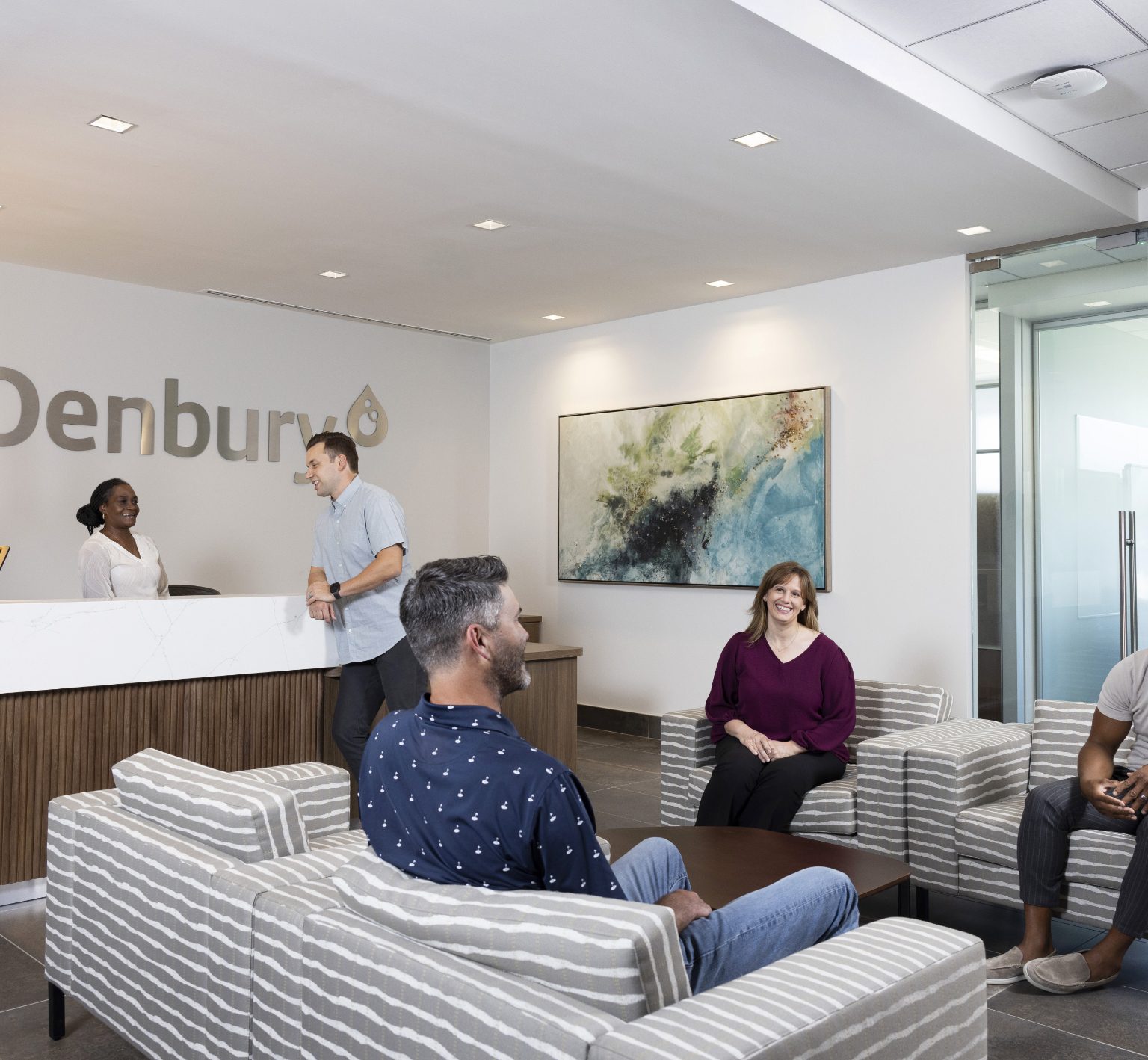 Careers
At Denbury, every employee makes a difference, not just for our company, but for our communities, and our world.
We recognize the value our employees bring, and we strive to create a workplace where their talents are appreciated, professional growth is supported, and achievements are celebrated. Careers at Denbury are challenging, rewarding and worthwhile, providing competitive compensation and outstanding benefits.
Why Denbury?

"Our Company is built on creating and maintaining strong relationships, both internally and externally. The interaction and engagement between internal teams, such as accounting and operations, is critical to our success. Our leaders do a great job of ensuring communication lines are open and active between groups, and I am always encouraged to see multi-functional teams working together. I particularly enjoy our quarterly management updates, when the entire organization hears from each functional leader. At Denbury, we are one team, working together to change the future of energy."

Iris Powell

Manager Corporate Reporting

Why Denbury?

"Doing something new, or doing it in a different way, is something I have continually admired about the culture at Denbury. Particularly with CCUS (carbon capture, utilization, and storage), we have an opportunity to be the leaders in a new industry…one whereby we inject industrial-sourced CO2 in the ground not only for oil production but also for direct sequestration and other uses. I recently joined the CCUS team and am excited to bring my skills and knowledge around CO2 to this new business opportunity. Our team is focused on the goal to help decarbonize the planet, and we are continually seeking new ideas to accomplish the plan."

Cole Wright

CCUS Director, Project Integration, Commercial Development

Why Denbury?

"Being a part of an organization that backs up what it says is important to me. At Denbury, we follow through on our commitments, regardless of the cost. In my 16 years at the Company, I have witnessed several occasions when individuals could have chosen to walk away from their responsibilities; yet at Denbury, we continually go above and beyond what is expected. Accountability and personal responsibility are critical to our success, and decision-making and personal accountability are important characteristics for individual development at our Company."

Forrest Hudson

Director of Land Operations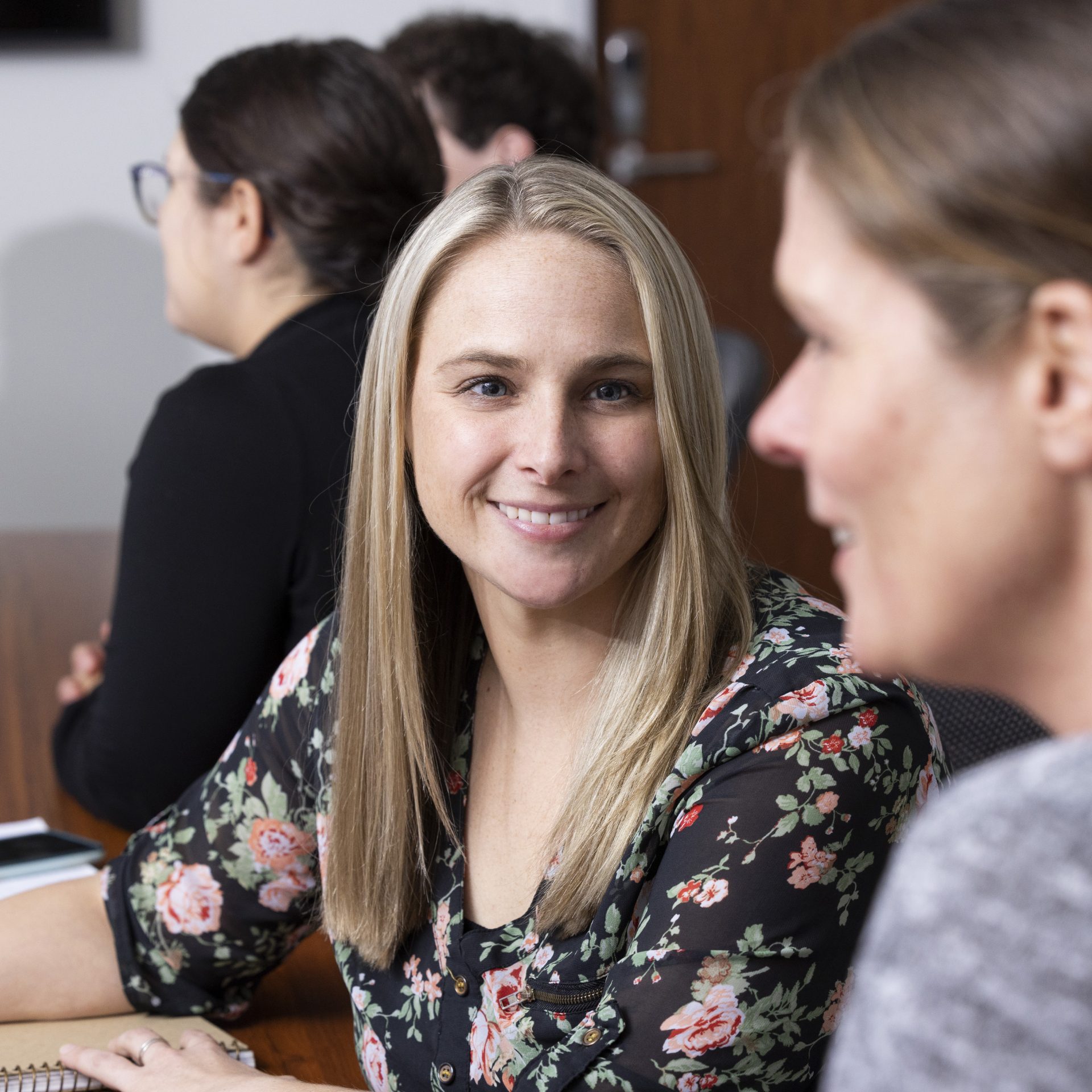 Our Culture & Values
Our values define who we are and how we work—and our culture makes Denbury a great place to work.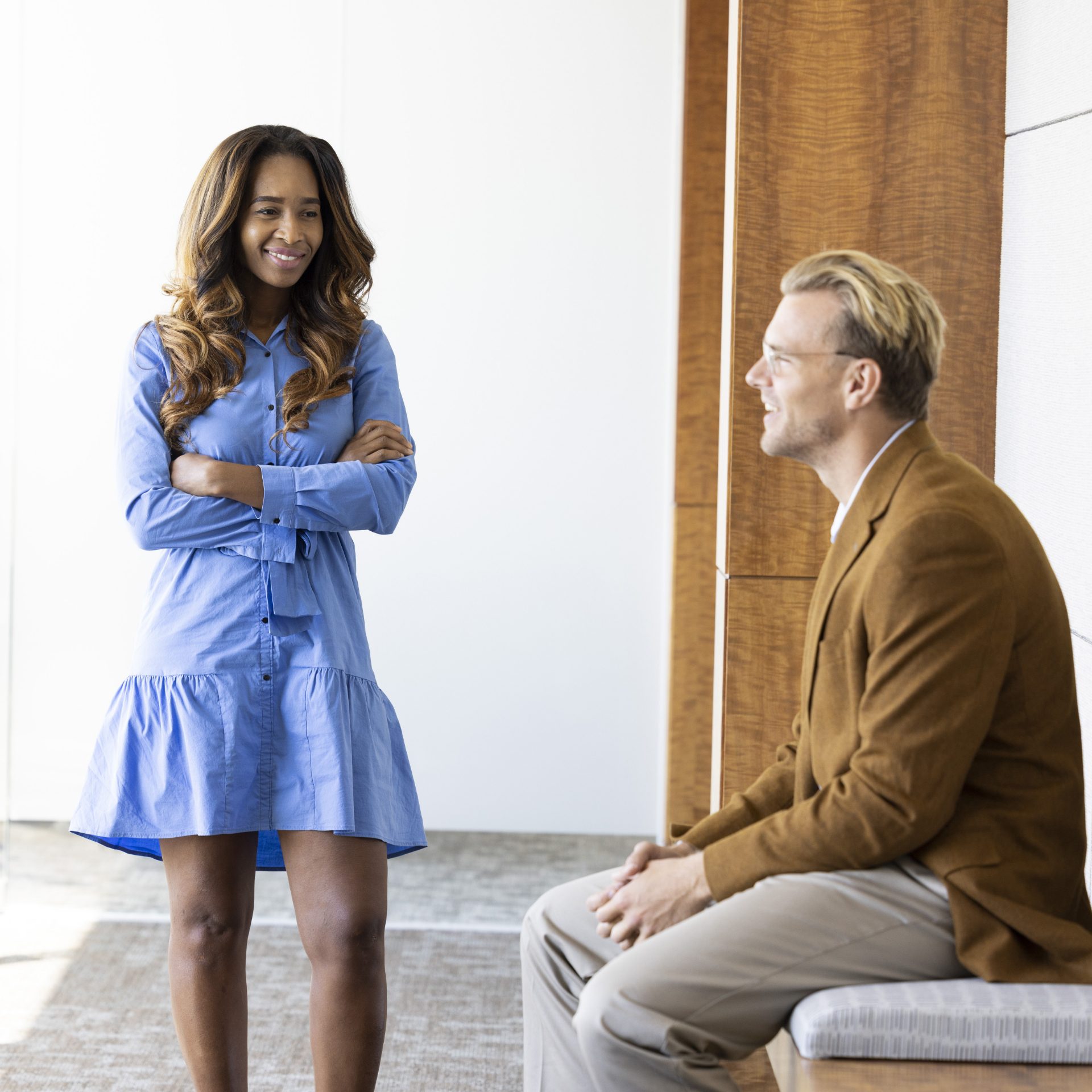 Diversity, Equity & Inclusion
Denbury is committed to Diversity, Equity and Inclusion ("DEI"). Learn more about our DEI policies and efforts.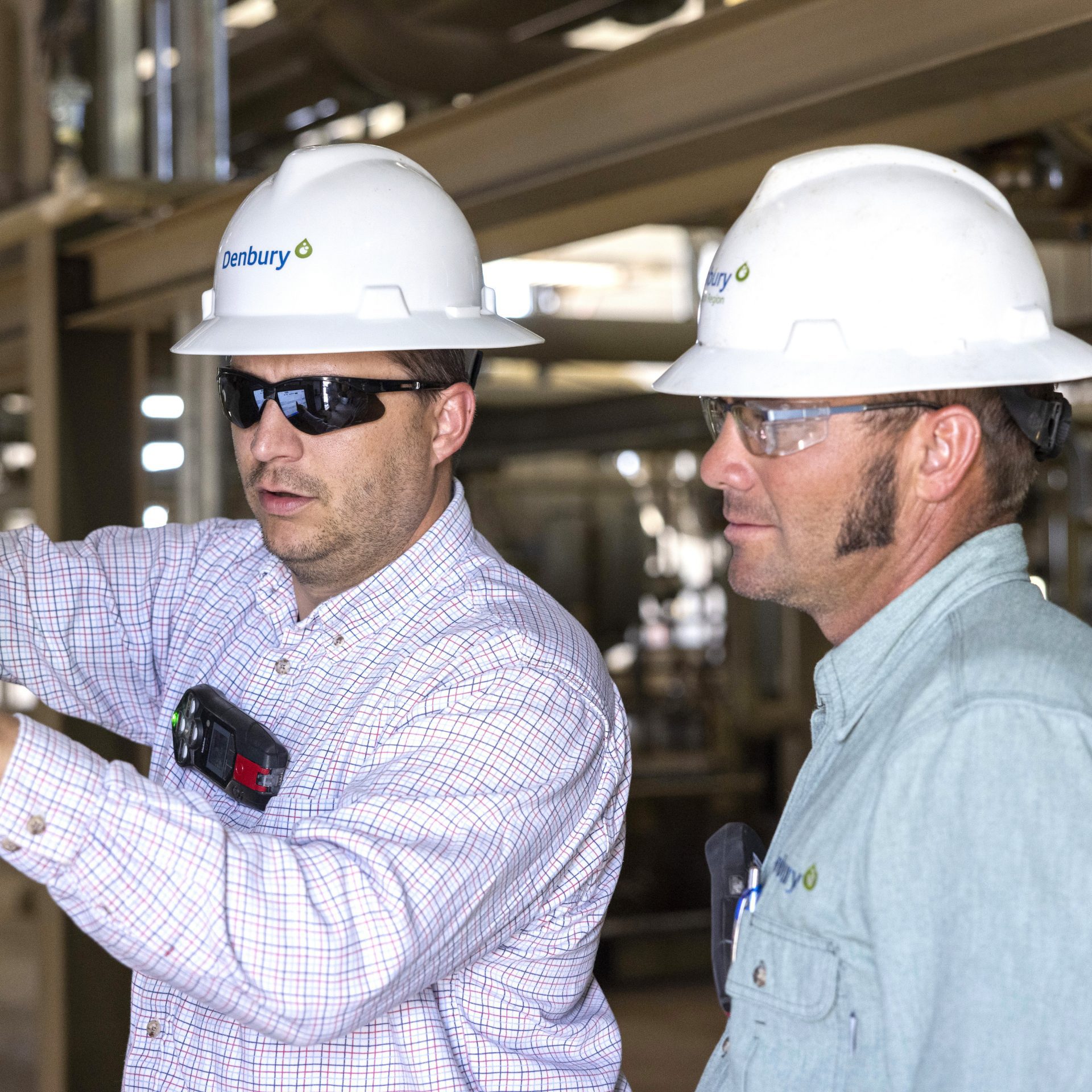 Benefits
Denbury employees receive comprehensive benefits that support their health, wellbeing, and work / life balance.