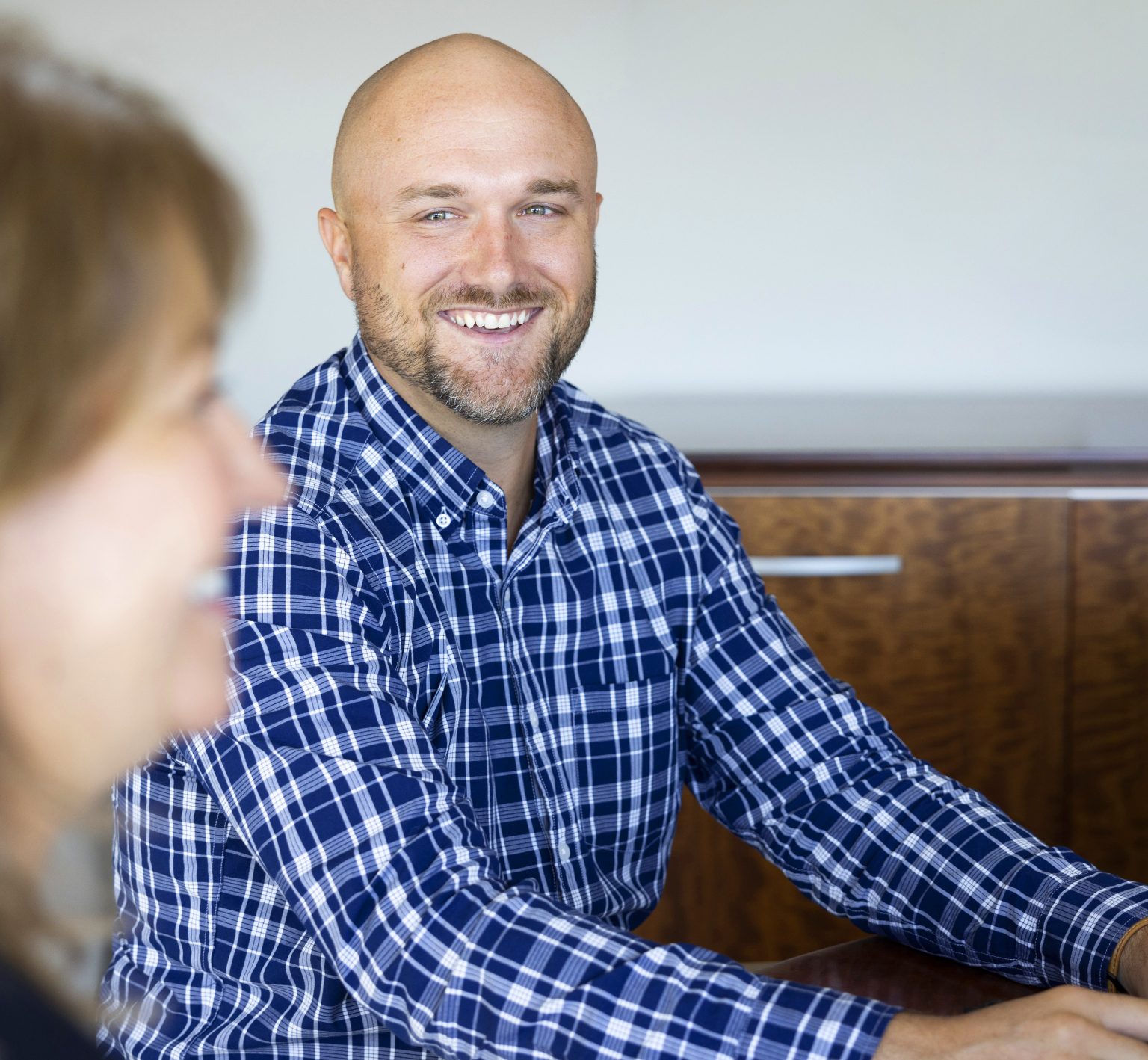 The Denbury Difference
What makes Denbury Different? It starts with our people and our actions.
The Denbury Difference is a set of six core values that encapsulate aspects of behaviors that set Denbury apart and clarify our identity. These six principles serve as guideposts for our culture and define how we interact with each other, in our communities and with all our stakeholders. At Denbury, our Board of Directors and senior management believe that our commitment to these six values and the principles embodied in our Code of Conduct and Ethics are instrumental to achieving our broader purpose. By following our values, we make sure that every business decision and relationship exemplifies The Denbury Difference.
We Love What We Do
At Denbury, we are…
making a positive difference in the world
energized by and connected to our purpose
having fun and finding fulfillment in our work
We Value Our People
At Denbury, we are…
respected for our diverse backgrounds and perspectives
provided paths to grow and empowered to pursue our career development
given flexibility to maintain a healthy balance at work, at home, and in our communities
We Win Together
At Denbury, we are…
acting as one team, built on a foundation of empathy and respect
highly collaborative, communicating openly and frequently
building strong relationships, assuming good intent, and succeeding as a team
We Do the Right Thing
At Denbury, we are…
uncompromising in our commitment to working safely and protecting the environment
committed to honesty, transparency, and building trust
doing what is right, even when it is difficult
We Find a Better Way
At Denbury, we are…
challenging the status quo, encouraging curiosity and innovation
resilient and agile, striving to learn and improve
searching for new ideas that can improve our world
We Take Ownership
At Denbury, we are…
honoring our commitments, following through on our words
proud of our company, knowing that each one of us makes a difference
holding ourselves and each other accountable for our actions