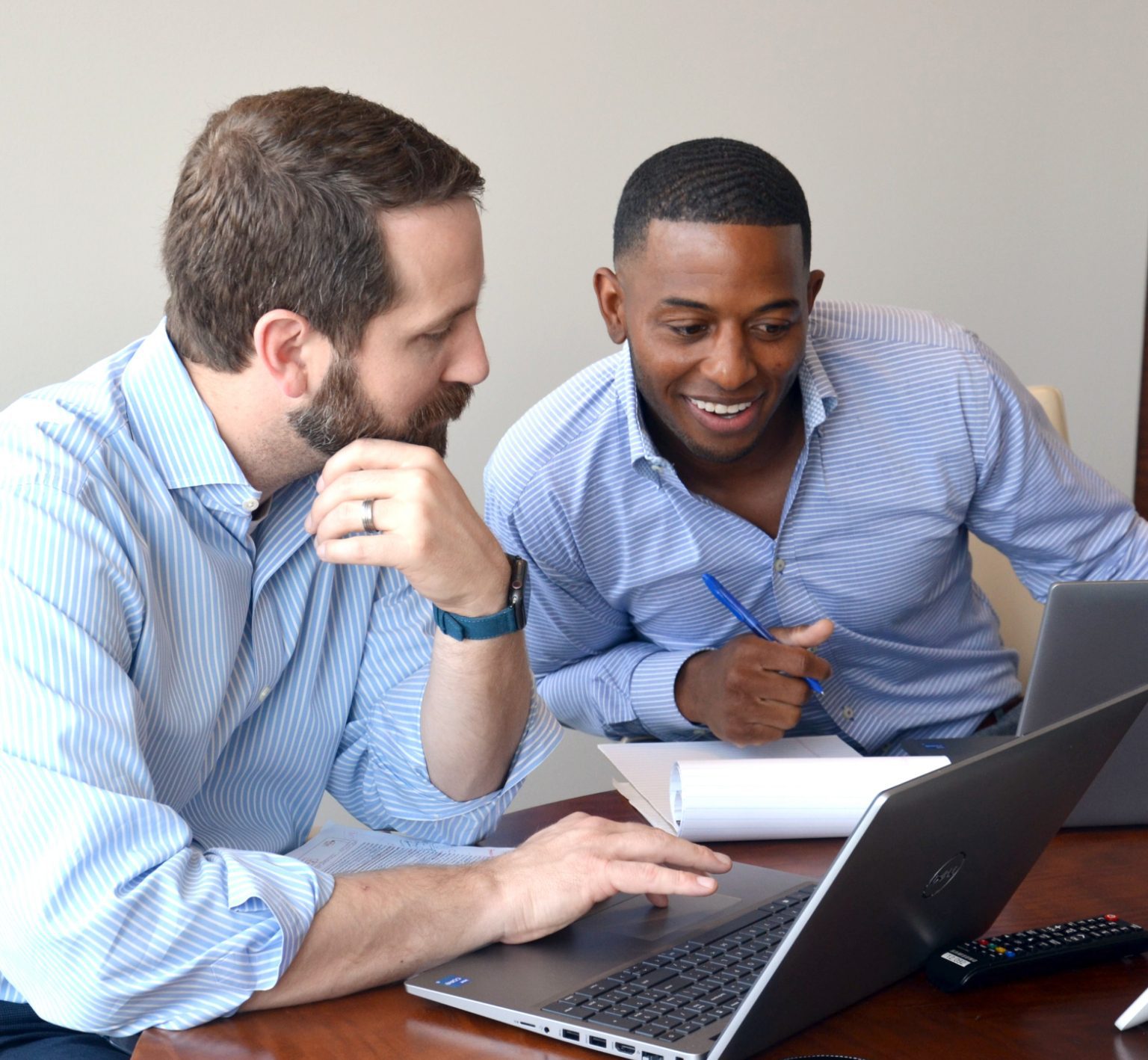 Employee Training & Development
Denbury is committed to the development of its employees. Denbury's training and development programs are designed to advance our employees, both personally and professionally, and to continuously improve our health and safety performance. We also support and encourage our employees to take outside industry-specific continuing education workshops and classes.
Denbury provides employees with many ways to expand their skills and develop their careers. We believe this is critical to each employee's individual success, as well as our success as a company. Through training and development initiatives, our employees are offered:
In-person courses to increase both technical knowledge and soft skills such as communication, management and leadership;

Tools to support them in planning for, and developing, their own career paths;

Computer and web-based training in support of individual employee development and company policies and initiatives; and

Monetary support for continuing education and field-specific workshops and classes.
We believe that one of the most important aspects to a successful development and training program is a robust performance review process. All of our employees participate in our annual performance review process, which is a year-long cycle that promotes open dialog between employees and their managers and helps motivate employees to deliver superior performance. It starts at the beginning of each year with the setting of individual and team goals, continues throughout the year through periodic discussions between manager and employee and ends with a review of the employee's performance. The performance review process is continually evolving to ensure it is providing useful and constructive feedback to our employees to increase their future potential.
Denbury offers a coaching and mentoring program for new hires in the engineering department to ensure they have the skills and qualifications to perform their job. New engineers are paired with more experienced engineers who support and guide them through projects, enhancing their skills and career development.
Computer Based Training ("CBT") has historically been an efficient means to provide consistent training for many companies including Denbury. In our continued efforts to improve our safety culture, we have made a few changes in our approach to training resulting in a workshop format that has replaced all of the CBTs. In addition to improved consistency, these new HSE workshops were developed to promote more hands-on skills and communal learning. Although the core of the training materials consists of a classroom presentation, each session includes a hands-on exercise that better engages our employees.
Required HSE workshops are offered on a quarterly basis for field employees, and each workshop covers three or four different core HSE elements such as Safe Work Operations; Lockout, Tagout, Tryout; Hot Work; Electrical Safety; Excavations; Spill Prevention, Control and Counter measure; Confined Space; Respiratory Protection; Fall Protection; and Waste Disposal. Corporate-based employees that have direct interaction with field activities are required to complete an HSE Rules & Requirements workshop. We believe that this new training method supports our Zero by Choice goal and ensures that we go home at the end of the day safely to our families and with minimal impact to the environment.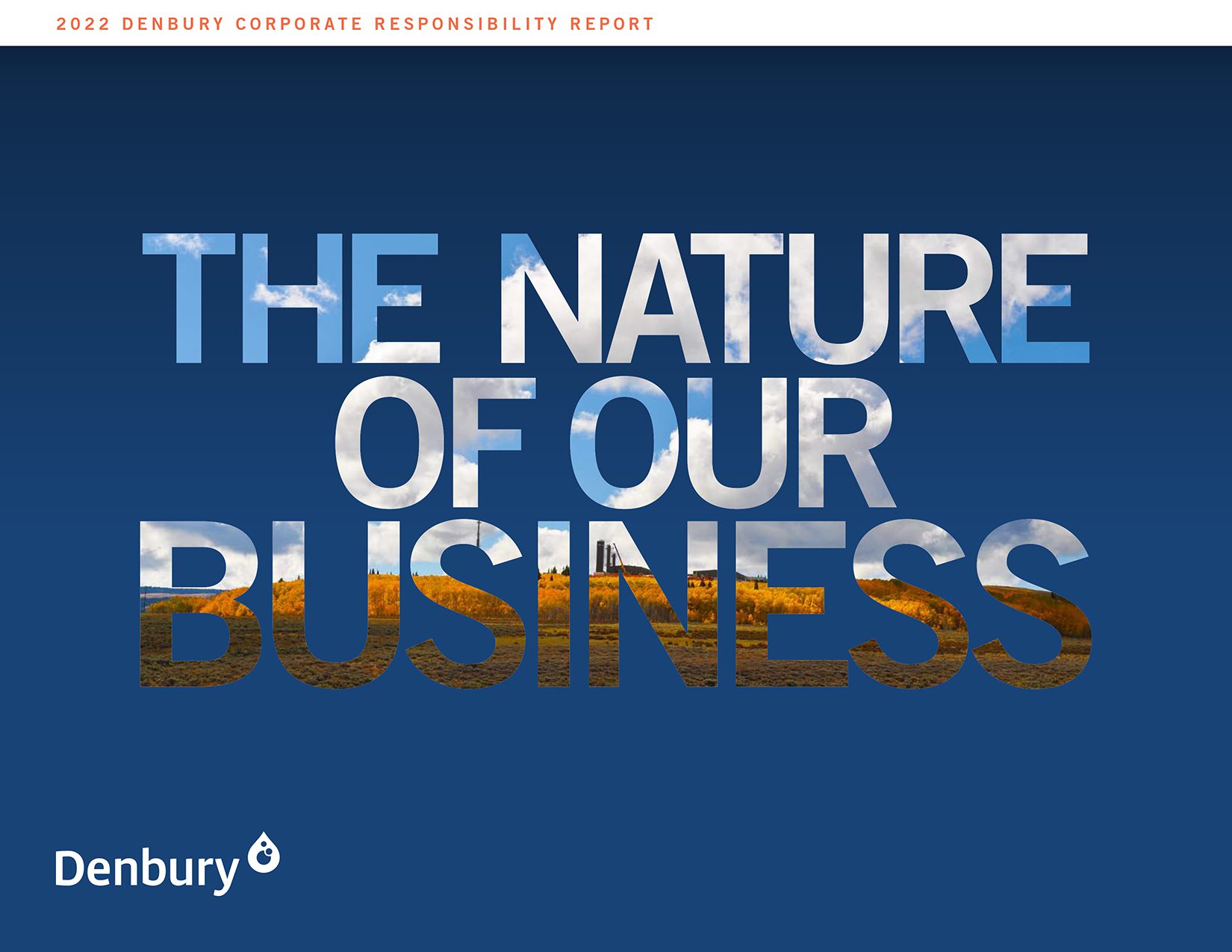 For more information on Denbury's employee training & development programs, see our 2022 Corporate Responsibility Report.