Our People
Our employees are our greatest resource, and each individual helps shape Denbury into a unique and exceptional place to work. Our employees' ideas, passion and collective efforts are what produce winning results for our company. We support a talented and diverse workforce that lives our core values and embodies our culture. We inspire each other to make Denbury better.
We operate in a highly competitive industry where our success depends on our strong team of dedicated professionals working together to deliver results. The significant impact our employees have on Denbury cannot be overstated. We strive to be responsive and forward thinking to meet the needs of our employees so that, as a company, we can effectively deliver on all of our goals and commitments. In order to build such a successful team, we focus on the safety, training, development and well-being of our employees.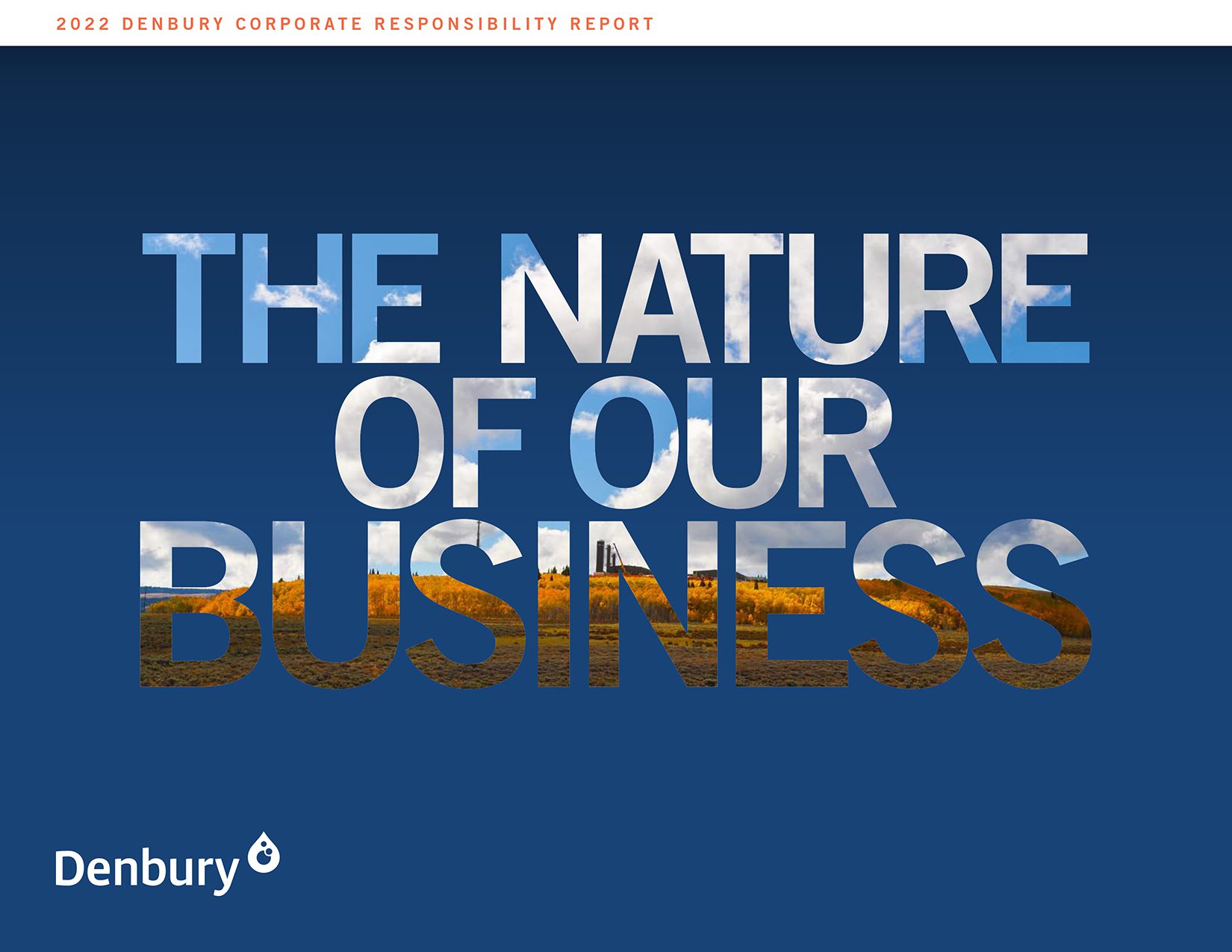 For more about how Denbury values our people, refer to the 2022 Corporate Responsibility Report.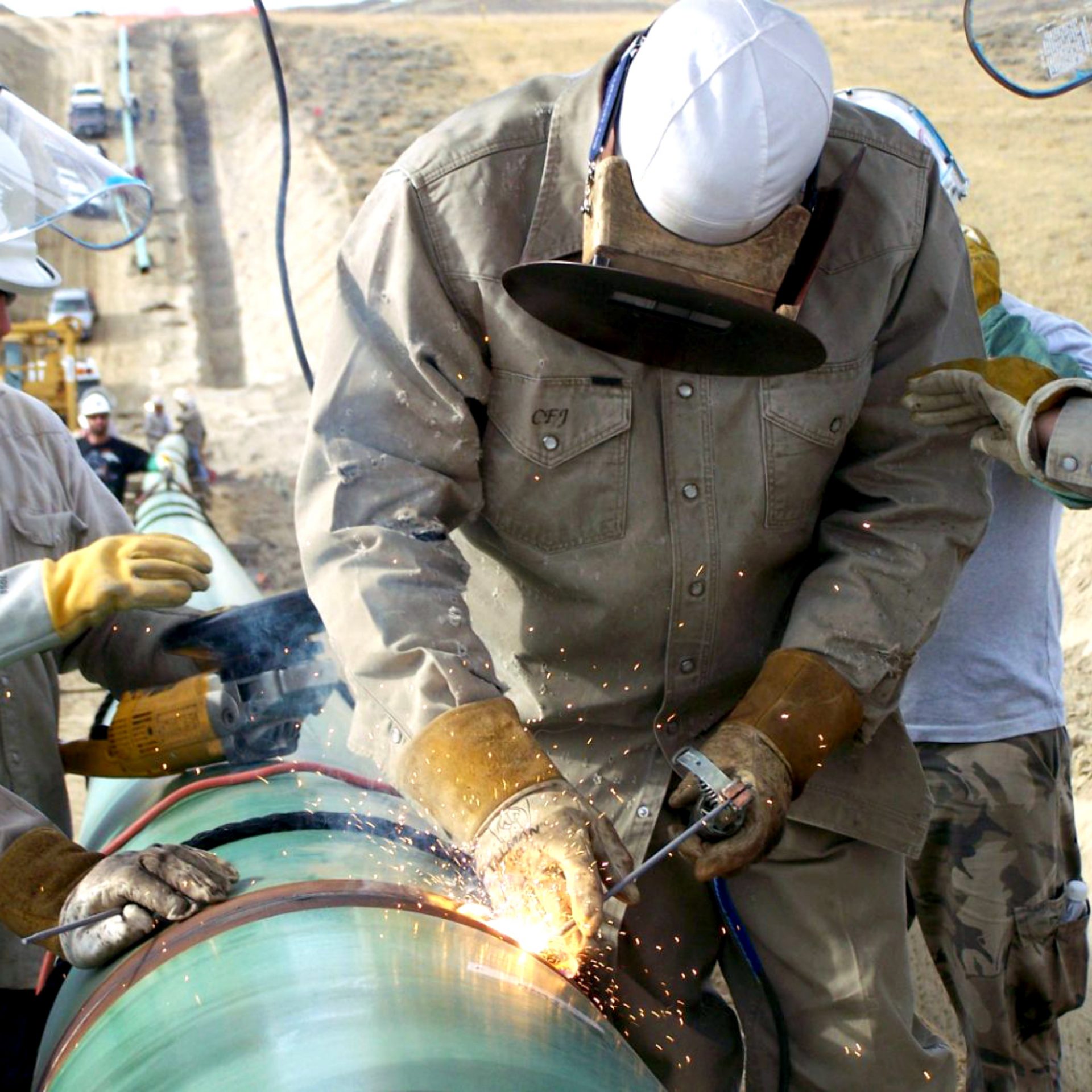 Employee & Contractor Safety
Denbury has a long-standing commitment to the highest standards for the health and safety of our employees, contractors and local communities. We understand that we are individually responsible for our own safety and the safety of those around us. Our "Zero by Choice" theme promotes that every task can be completed injury free. Learn more about Denbury's employee & contractor safety measures.
---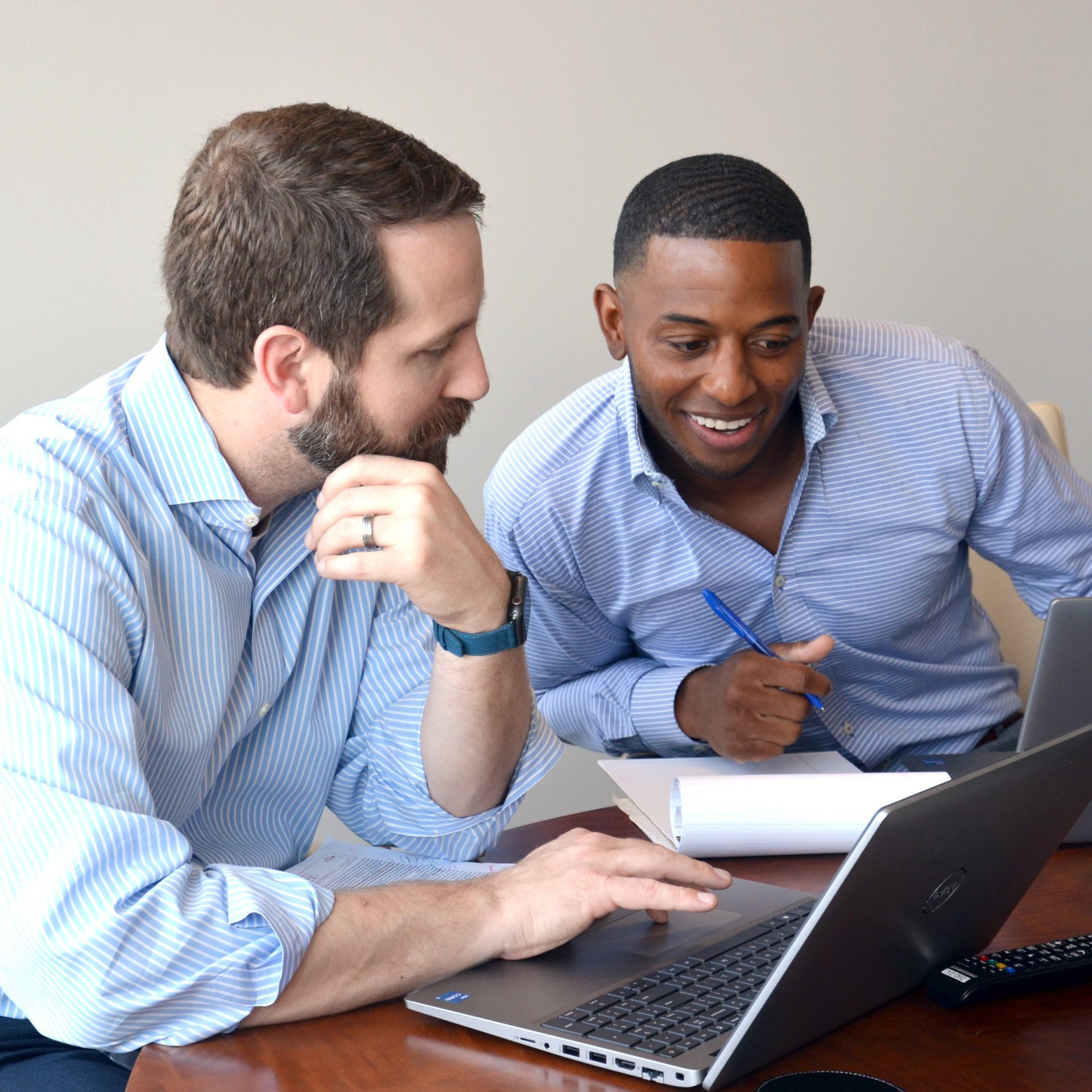 Employee Training & Development
Denbury is committed to the development of our employees. We invest in training and development programs, continuing education and helping our employees achieve personal and professional growth. Learn more about our employee training & development programs.
---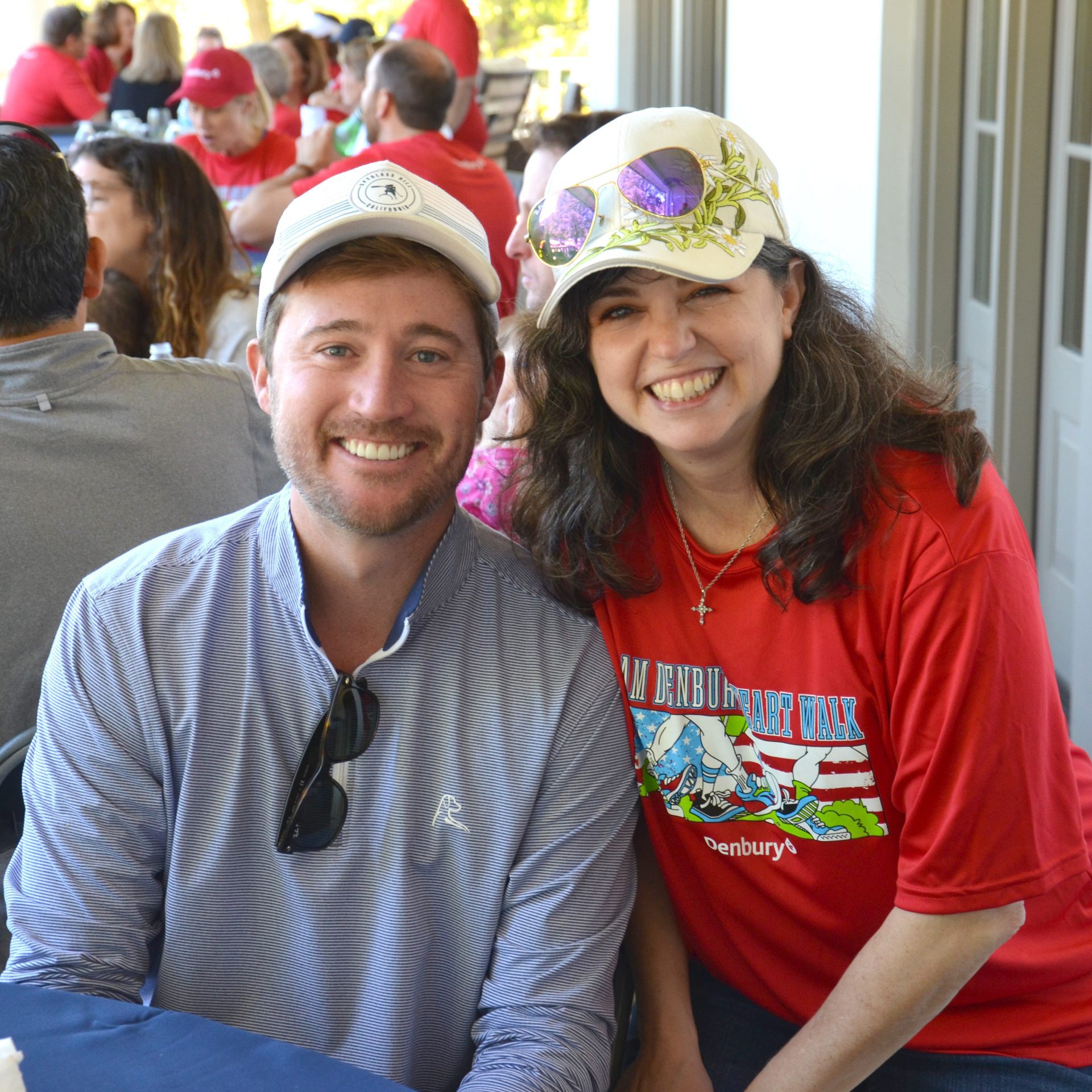 Employee Well-Being & Engagement
Our employees are the heart of our company—and their well-being is critical to our success. We are committed to creating a diverse culture, investing in health and wellness, protecting human rights and supporting engagement so that our employees always feel valued and heard. Our culture is rewarding, challenging and empowering, and brings out each employee's unique talents and skills. Learn more about employee well-being & engagement.