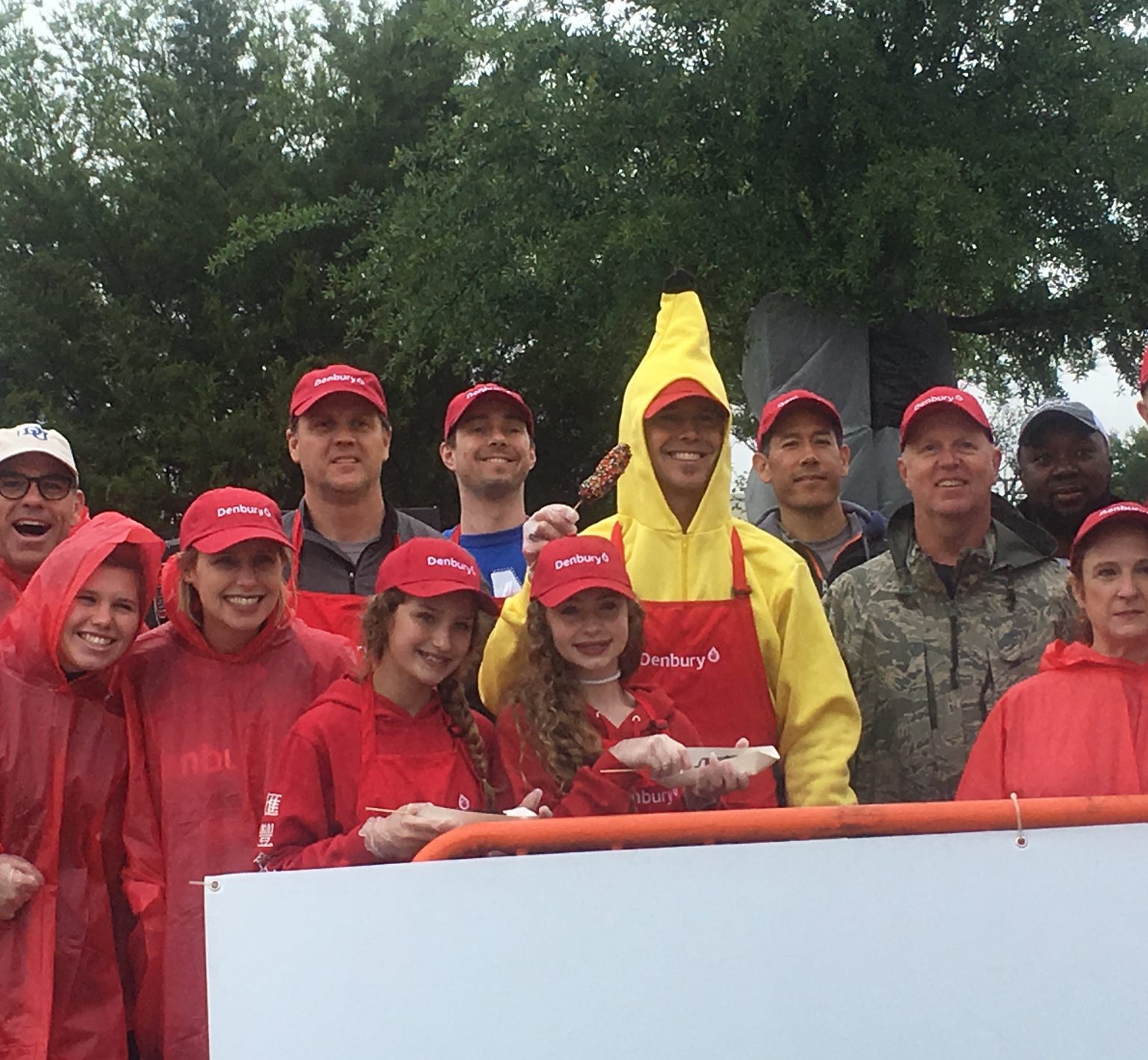 Giving
Denbury actively and enthusiastically supports community-based programs and organizations that address educational, cultural and social issues—improving the quality of life in the areas where we work and live. Our commitment includes financial contributions as well as coordination and support of volunteer services by our employees. We have made a difference in our communities through contributions to numerous local charities and organizations.
Denbury has established a matching gifts program that matches up to $500 donated by each employee to any eligible charitable organization. During the last two years, Denbury has matched approximately $38,000 of employee donations to schools, hospitals, community projects and other charitable organizations.
In addition to financial contributions, Denbury is committed to encouraging and supporting our employees' involvement in community service and philanthropic events and projects. To support our employees in their commitment to volunteer, we provide a paid day off from work to participate in service projects of their choosing. Additionally, Denbury coordinates group participation in fundraising and service projects about which our employees are passionate.
Throughout the year, Denbury employees organize collections of items for people in need, such as new clothing, books, toys and school supplies. Over the years, our employees have contributed to a number of nonprofit organizations, including The North Texas Food Bank, Assistance Center of Collin County Tools for School, Plano Police Association Christmas Cops, Toys for Tots and Anna Independent School District.
Denbury organizes onsite blood drives for our employees, providing much-needed support to hospitals and patients in our communities. Employees also benefit from mini-physicals given at the time of donation, including blood pressure, temperature, iron level and cholesterol level screenings.
Denbury is dedicated to being a valued corporate citizen by providing donations to support the local communities in which we operate. In 2020 and 2021, Denbury donated over $145,000 to schools, hospitals, emergency responders, community projects and other charitable organizations.
In addition to monetary donations, Denbury also contributes to local emergency responders through donations of emergency apparatus and equipment. In 2020 and 2021, Denbury donated air monitors, self-contained breathing apparatus and automated external defibrillators to various volunteer fire departments and local emergency management agencies near our operations throughout the country.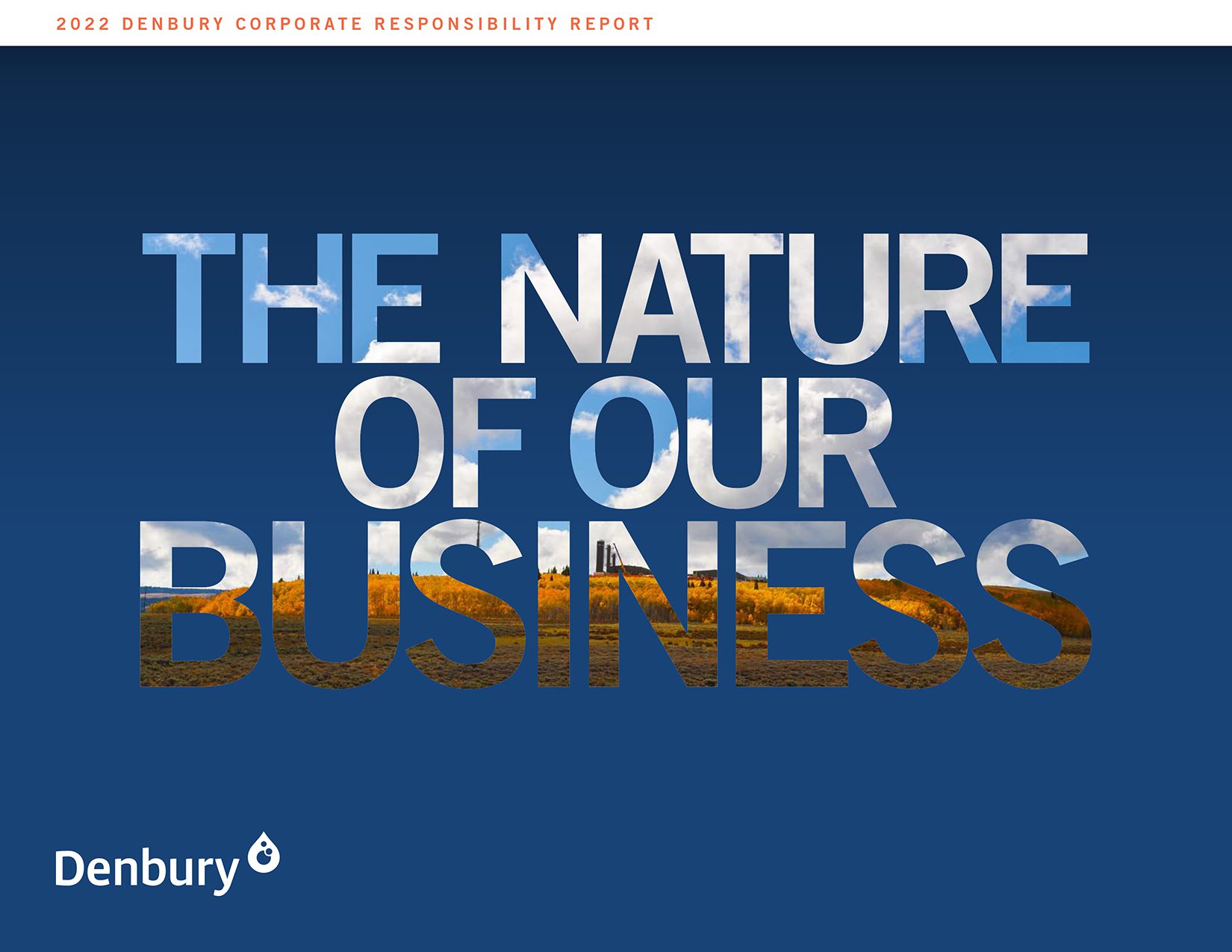 For more information about how we give back to our communities, see our 2022 Corporate Responsibility Report.