Our Communities
Denbury is honored and privileged to be a part of the communities in which we operate. Local economic investments, charitable giving and community engagement are an essential part of the way we do business. Rather than merely being a dependable and ethical business presence in our communities, we feel obligated to find ways to invest in community campaigns, philanthropic organizations and to be stewards of the environment. Engagement with our communities ensures that they are well informed about our projects and helps them better understand our business operations.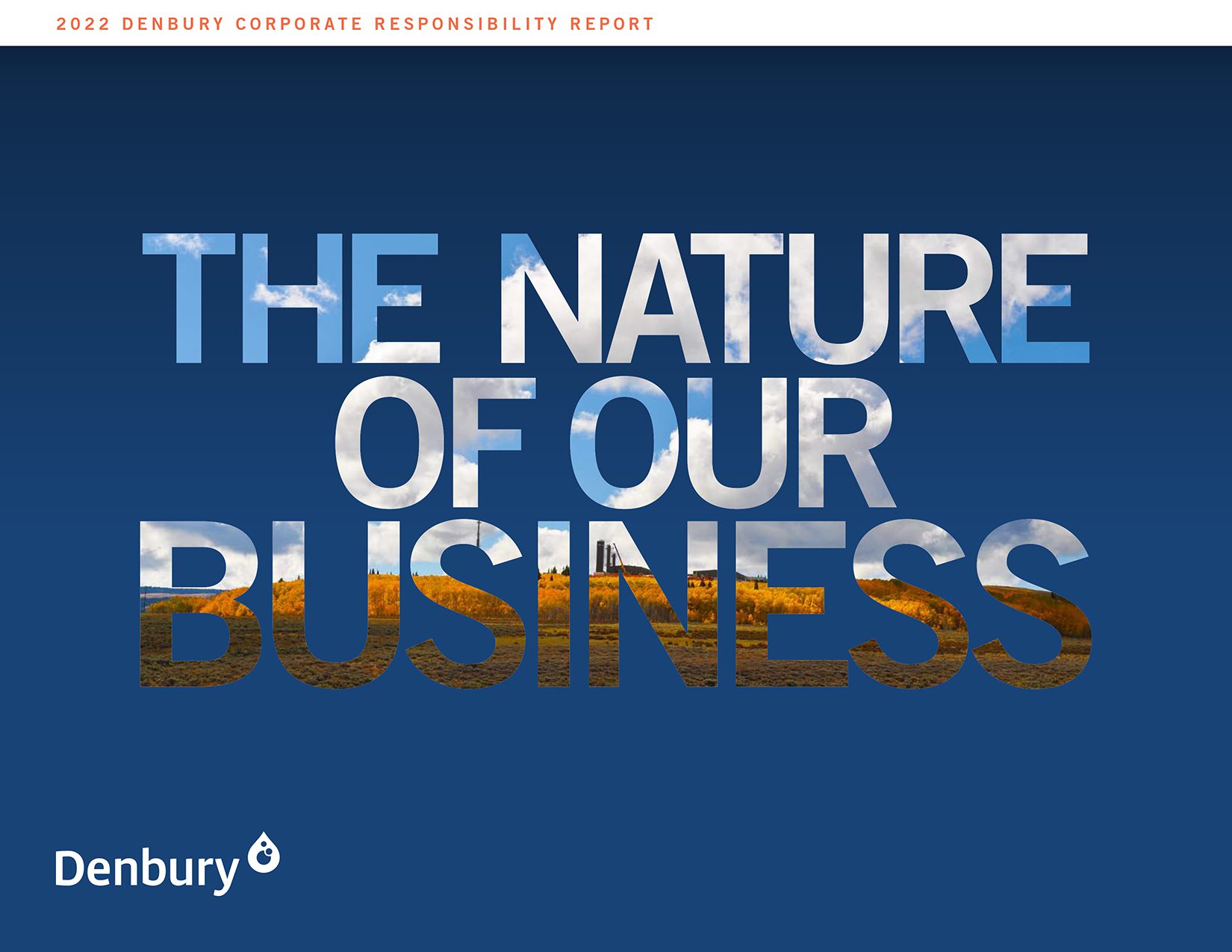 For more information about Denbury's community involvement see our 2022 Corporate Responsibility Report.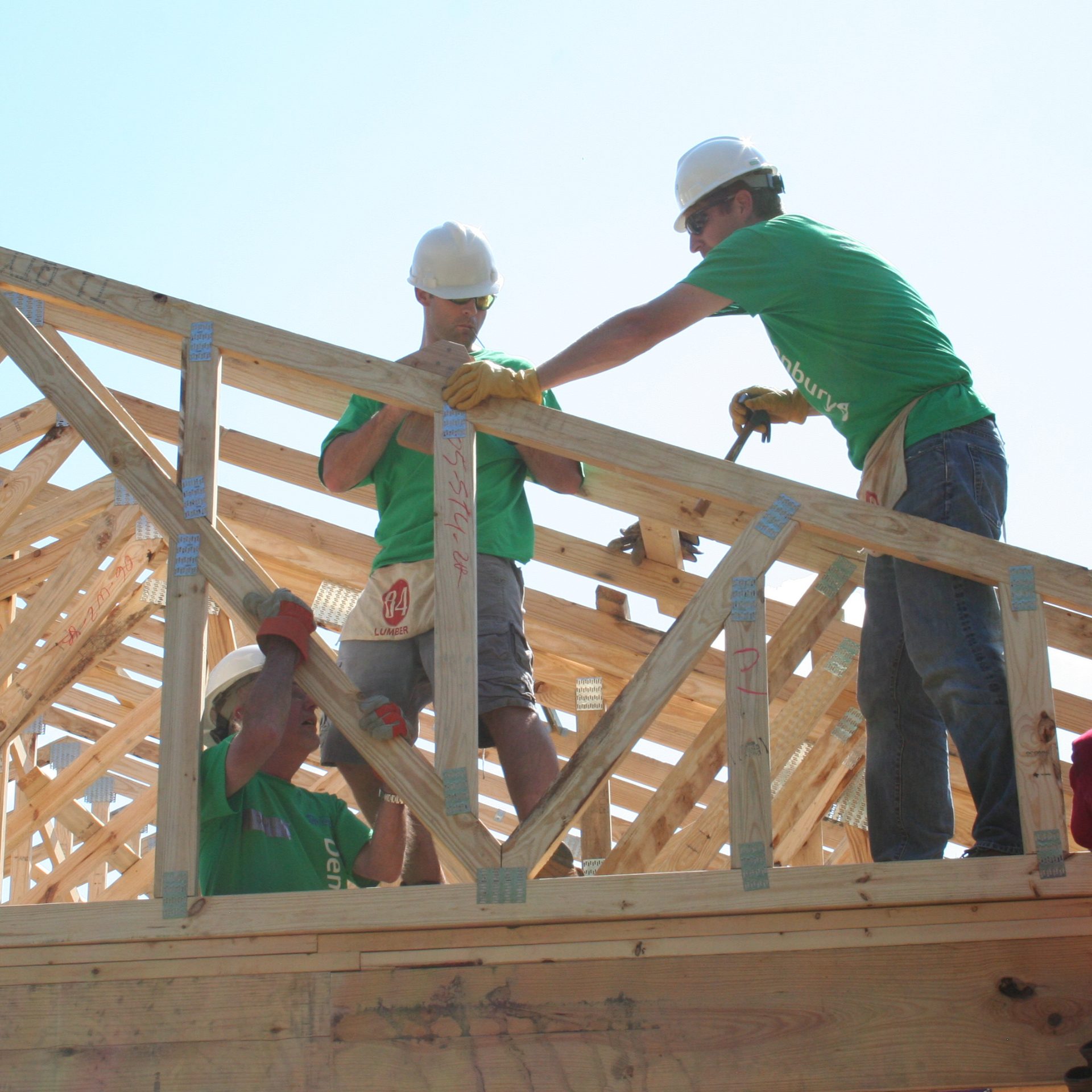 Investing
Denbury cares about the places where we live and work—and we are invested in their success. Our operations have many benefits to the communities in which we operate, including economic development, job creation, and state and federal tax revenue. Learn more about how we invest in our communities.
---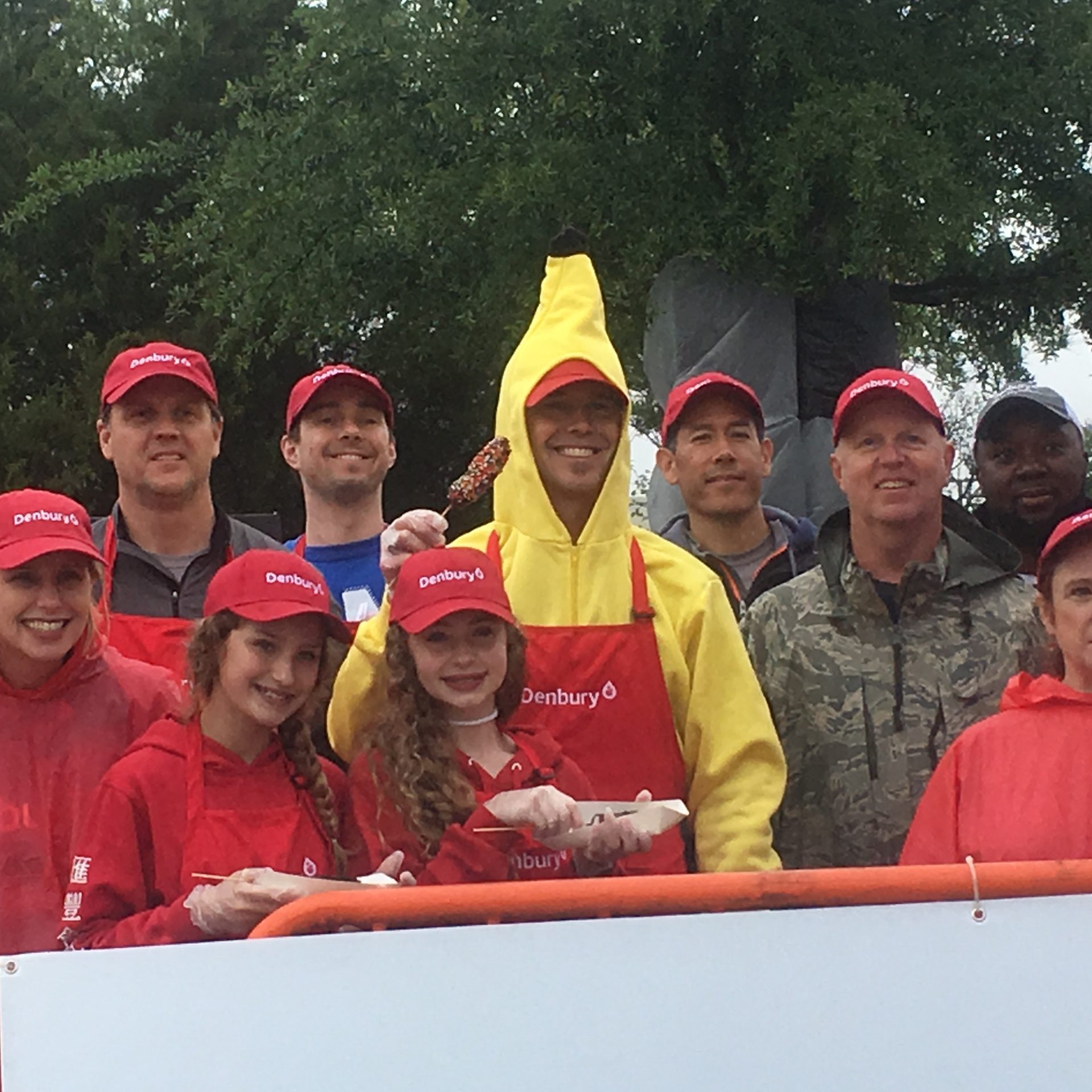 Giving
At Denbury, we recognize the positive impact nonprofit organizations have on our communities, and the world—and we want to do our part to help. We support efforts focused on educational, cultural and social issues. In addition to corporate donations, we also provide a number of programs that empower our employees to give back. Learn more about how we give back to our communities.
---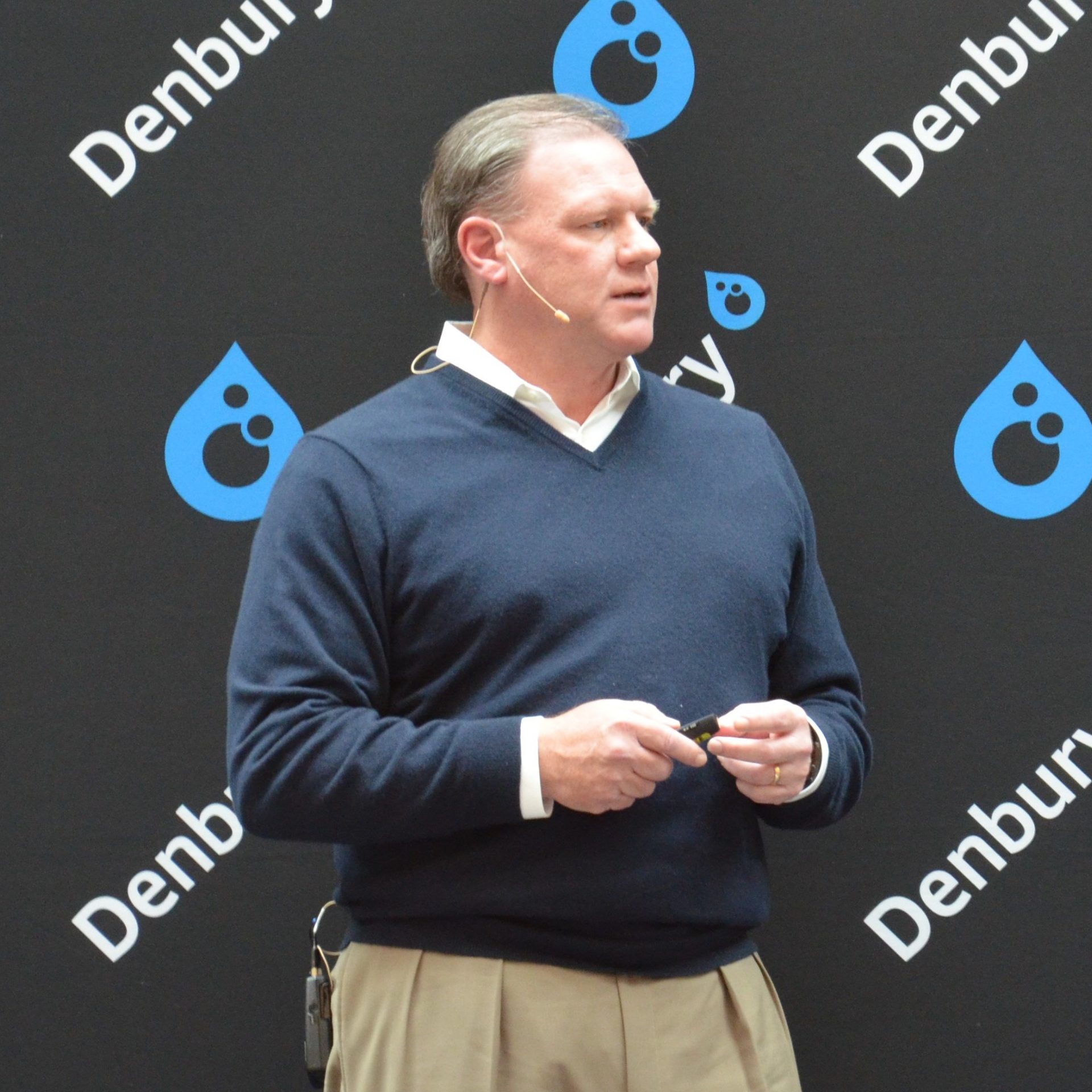 Communicating
Communication is essential to our relationships with stakeholders, investors and our community. Denbury connects with our community through public awareness programs and education, and engages with mineral owners, government representatives and investors through various communications and reporting. Learn more about how we communicate with our communities.