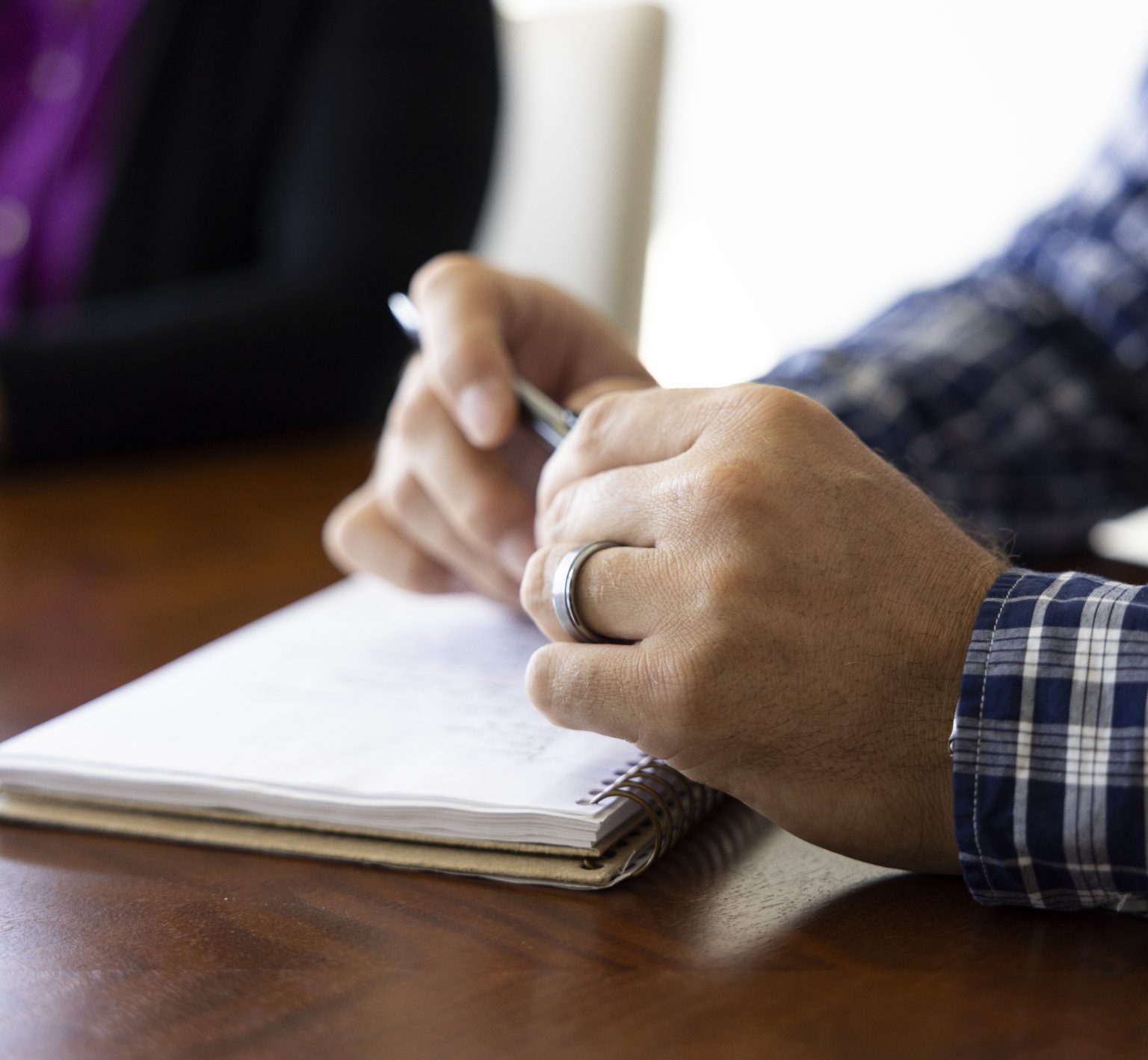 Human Rights
Denbury is committed to human rights in the workplace and we follow all applicable national and local regulations as they pertain to the fundamental rights of all stakeholders. This commitment includes respecting the dignity and worth of all individuals, encouraging all individuals to reach their full potential, encouraging the initiative of each employee, and providing equal opportunity for development to all employees.
We are committed to working within our business operations to reduce the risk of potential human rights violations by identifying and monitoring risks and reporting concerns and remediating violations that relate to such risks. Specifically, Denbury recognizes our responsibility with regards to:
The prohibition of child labor
The prohibition of forced or coerced labor
Diversity, equity and inclusion
Compensation and benefits
Workplace health and safety
Freedom of association and collective bargaining
A workplace free from harassment and discrimination
Workplace security
Denbury respects the human, cultural and legal rights of all individuals and communities, and promotes the goals and principles of the United Nation's Universal Declaration of Human Rights, the United Nation's Guiding Principles on Business and Human Rights and the International Labor Organization's Declaration of Fundamental Principles and Rights at Work. This commitment extends to the fair treatment and meaningful involvement of all people, including Indigenous people, regardless of race, color, gender, identity or expression, national origin, religion, sexual orientation or income level.
We expect our suppliers, contractors and other business partners to likewise respect human rights and remediate human rights impacts in their respective activities. Denbury's Human Rights Policy requires our employees to complete training on and ensure compliance therewith.
Our Code of Conduct and Human Rights Policy require employees to report any suspected human rights abuses.
For more information about our commitment to human rights in the workplace, see our Human Rights Policy.