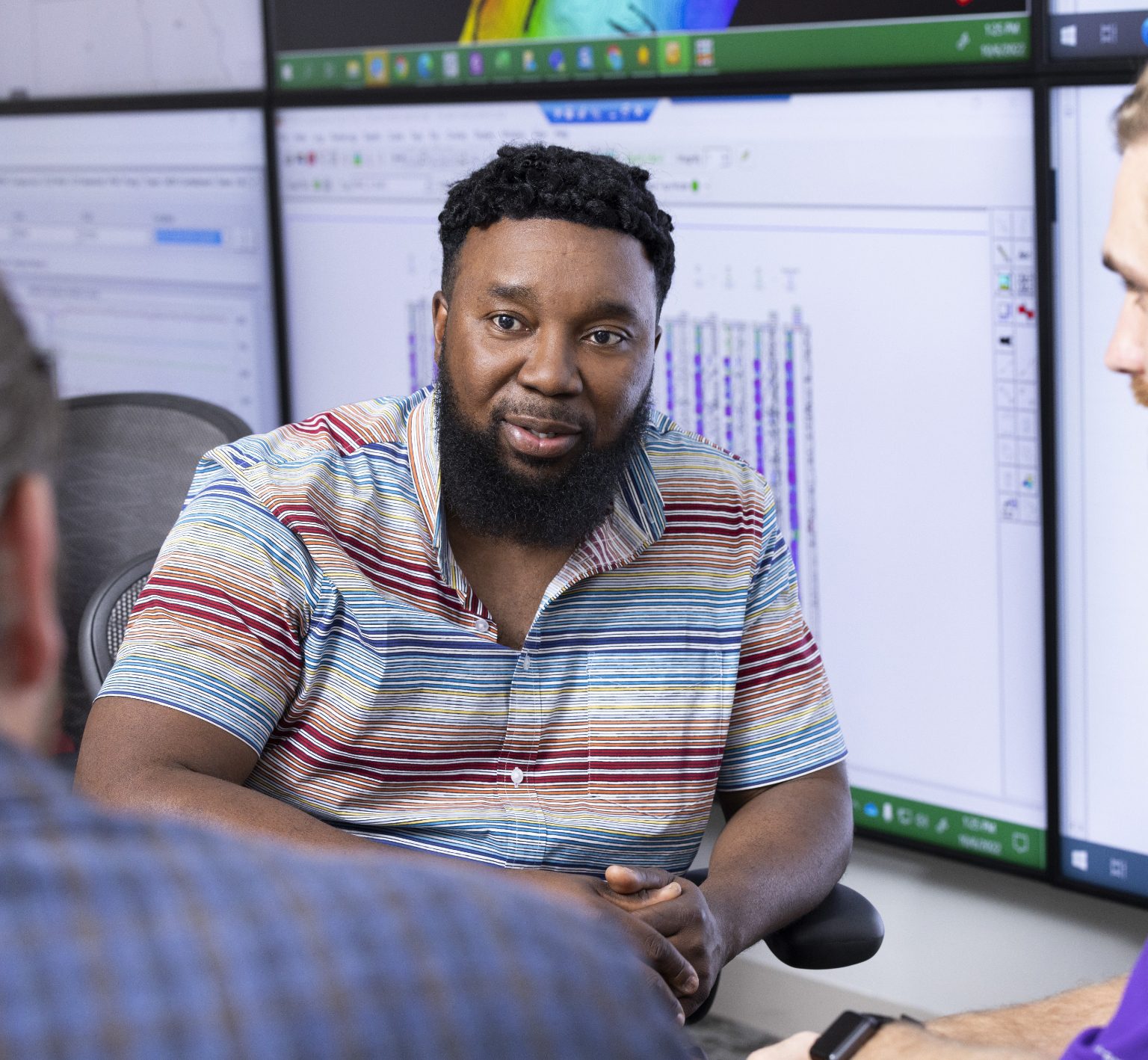 Managing Spills & Releases
Denbury's environmental responsibility strategy starts with preventing spills and releases and having measures in place to respond to incidents or other emergencies if they do occur. Our environmental policies and measurement of our health, safety and environmental ("HSE") performance form the foundation of our management of spills and releases. We also focus on spill prevention in all aspects of our operations, and we have put emergency preparedness and emergency response programs in place in order to respond to any incidents that may occur.
Denbury seeks to continuously improve our HSE performance by focusing on training and preparedness with established measurement systems to monitor our results. The success of our HSE programs hinges on a commitment from our senior management and awareness, training and actions of our employees. Annually, we set and track progress towards our environmental goals, including spill prevention and regulatory compliance. These metrics are monitored and reported to the Sustainability and Governance Committee, who then assists and advises the Board with its oversight responsibilities, and all employees to reinforce their importance. The compensation of all Denbury employees is tied to the achievement of these goals.
Denbury's HSE policy emphasizes spill prevention and minimization with a focus on sound design and engineering standards to prevent spills from occurring. To help ensure that all wellbores in a field are appropriately secured, we have developed an internal review process in order to evaluate and, when necessary, repair wells to help ensure their integrity. In an effort to learn from every opportunity, we encourage and support incident reporting at all levels. By studying the root cause of actual events, near misses and close calls, we can work towards removing and/or mitigating the circumstances that might have led to the unwanted event. Any identified corrective actions are implemented to prevent similar occurrences.
At Denbury, we focus on prevention of incidents through our project designs, planning, implementation and execution. However, we also remain prepared to respond quickly and effectively to an incident. Our company-wide Emergency Response Plan covers various types of emergencies, including spill response, well-control events, natural disasters, fire and pandemics.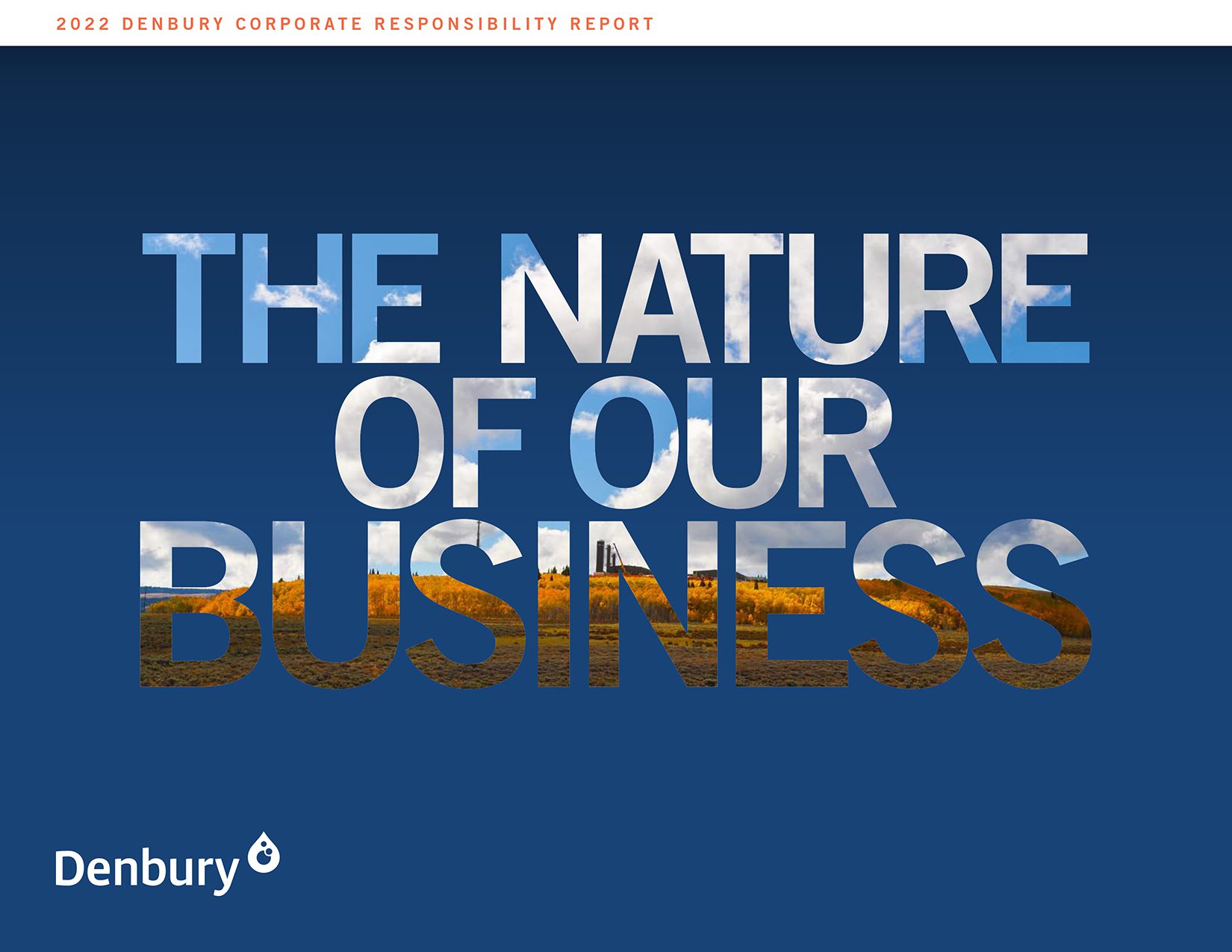 For more information on how Denbury is managing spills and releases, see our 2022 Corporate Responsibility Report.