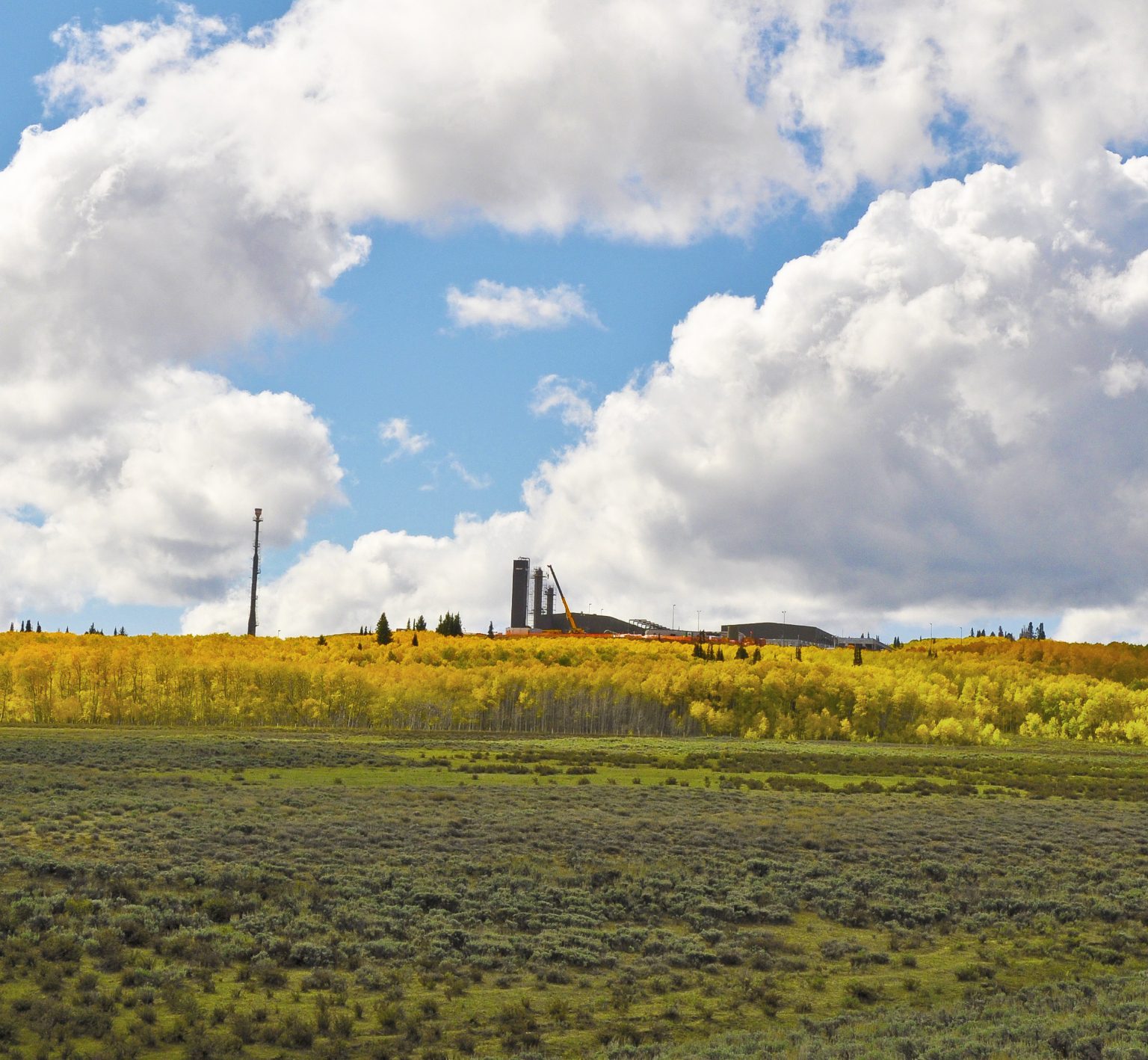 Corporate Responsibility Report
2022 Denbury Corporate Responsibility Report
Denbury's 2022 Corporate Responsibility Report reflects our focus on operating a growing, profitable and sustainable company that is dedicated to bettering our employees, our environment and our communities.
Our 2022 Corporate Responsibility Report has been prepared based on the recommendations of the Task Force on Climate Related Financial Disclosures ("TCFD") guidance, in accordance with the Global Reporting Initiative Standards ("GRI"), and we have included indicators from the Sustainability Accounting Standards Board Standards ("SASB").
Corporate responsibility and sustainability are, and will remain, critical integrated elements of our overall business strategy. We recognize there is always more work to do, and we will continue to enhance the sustainability of our organization. View our Corporate Responsibility Report to read more about our efforts in 2021. We look forward to continuing to report on our progress in these areas, and we welcome your feedback on how we can continuously improve.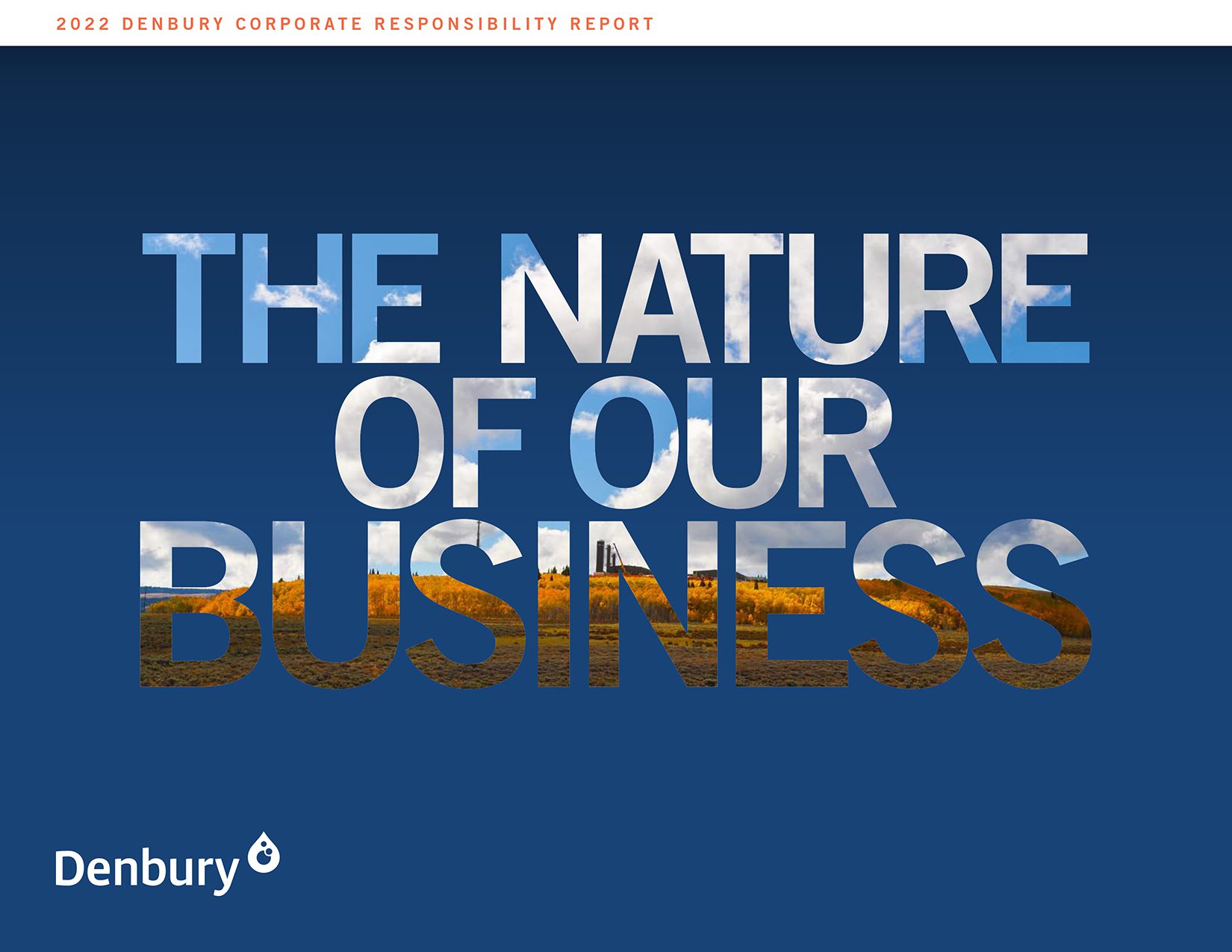 View our 2022 Corporate Responsibility Report (PDF) and Environmental, Social and Governance Metrics (Excel).
Past Corporate Responsibility Reports