Welcome to Denbury's Carbon Solutions Resource Center. Access external resources on CCUS and Emissions data as well as our CO2 Unit Conversion App.
External Resources on CCUS and Emissions Data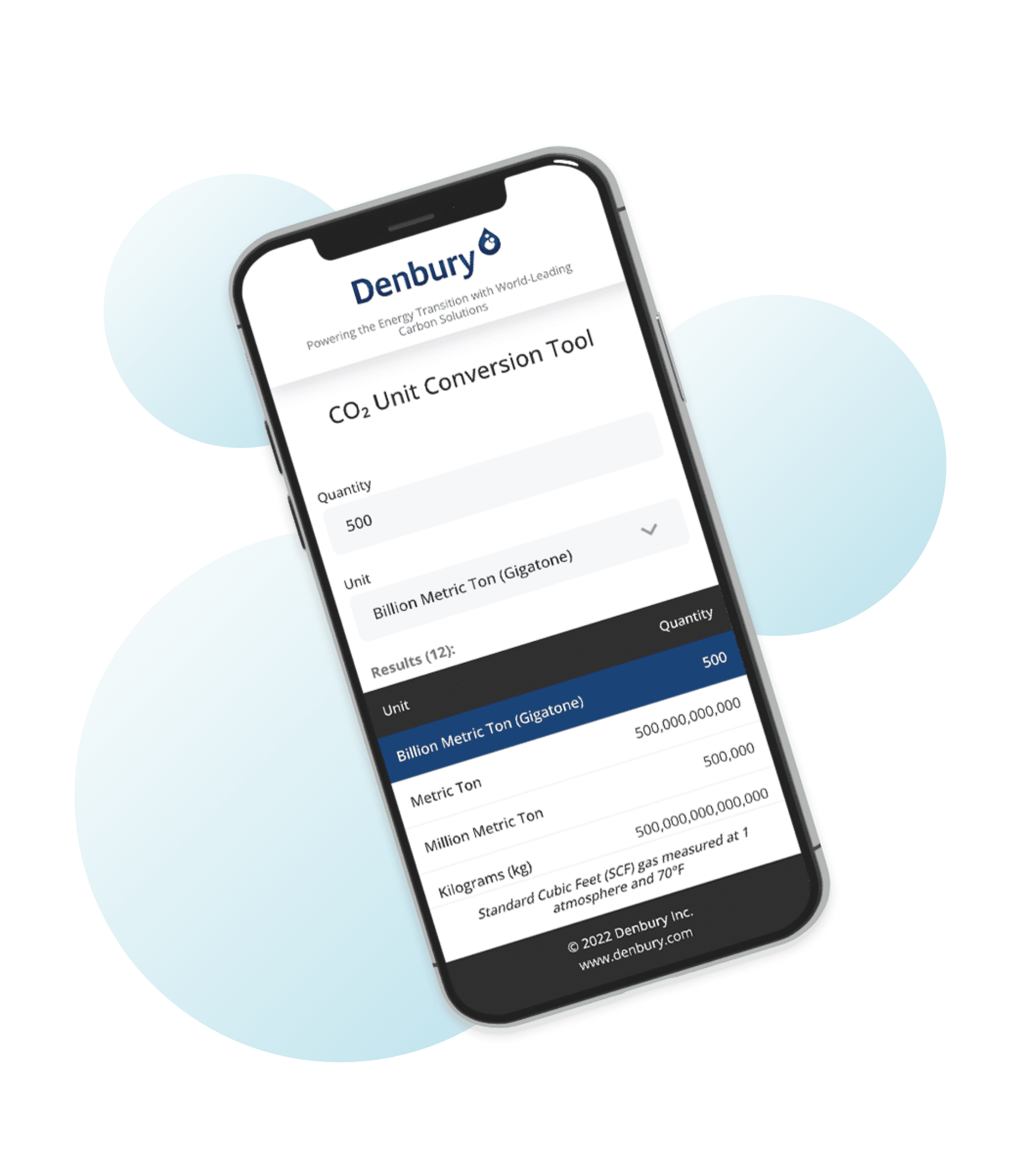 Denbury CO₂ Unit Conversion App
The Denbury CO2 Unit Conversion app converts CO2 into 10+ different units of measurement. Download the App on the Apple App Store or Google Play Store by clicking on the images below. For application support, email CO₂Converter@denbury.com.