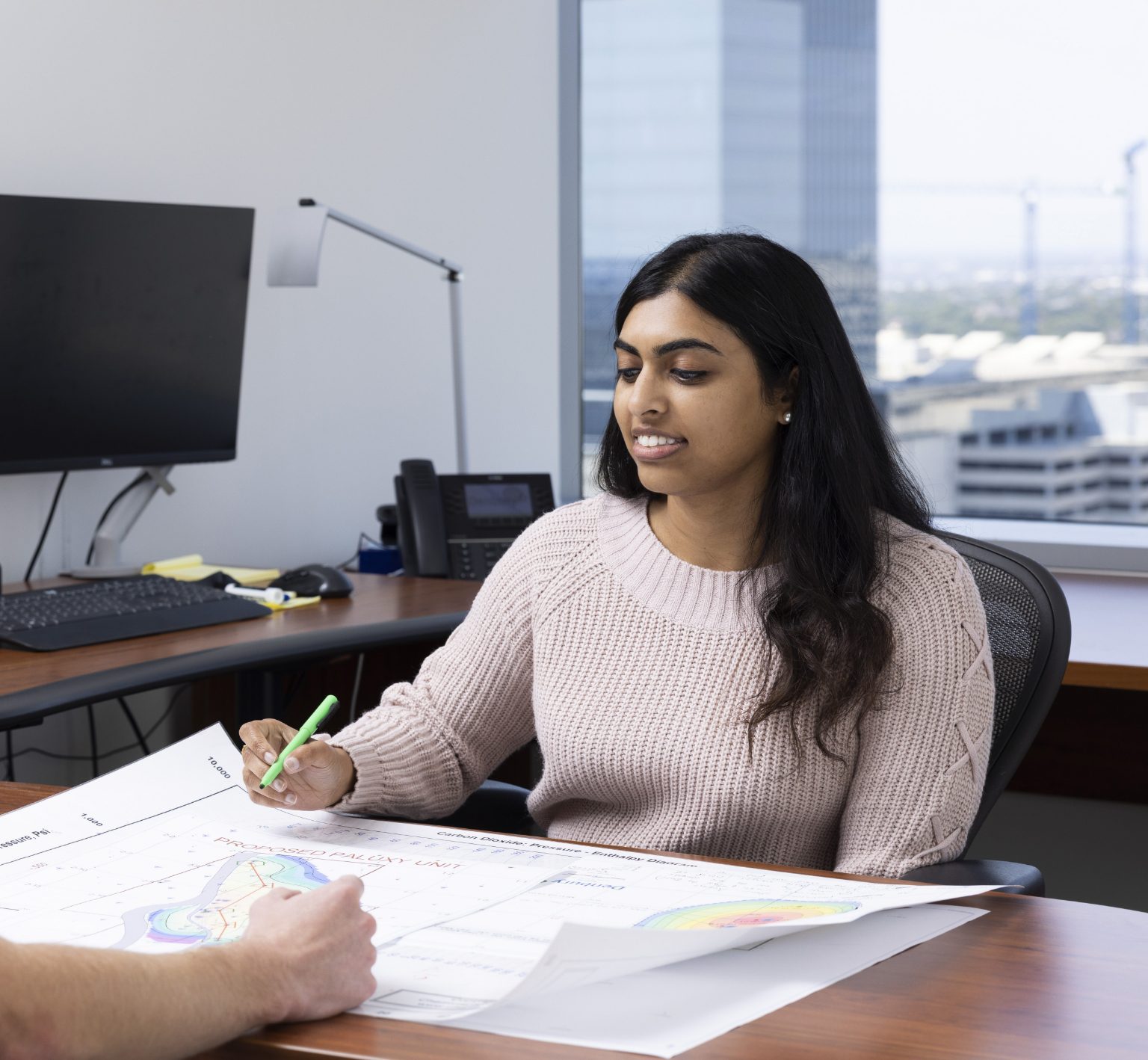 University Recruiting
College and university graduates make excellent employees.
They are educated, diverse, open-minded, and eager to learn—and they deserve career opportunities where they will be recognized for their efforts, and rewarded for their successes. At Denbury, we partner with colleges and universities by participating in campus career fairs, providing interviewing workshops and training, and offering internships to qualified students.
To attract the best and brightest employees to our team, we provide a wide range of rewarding career opportunities with competitive salary and benefit packages. Our company culture is collaborative, challenging and energizing, and supports employee wellness and professional growth.
Career Paths at Denbury
Denbury provides career opportunities for a wide range of career paths, including:
Engineering Jobs
Geoscience Jobs
Operators and Mechanical Jobs
Information Technology Jobs
Accounting and Finance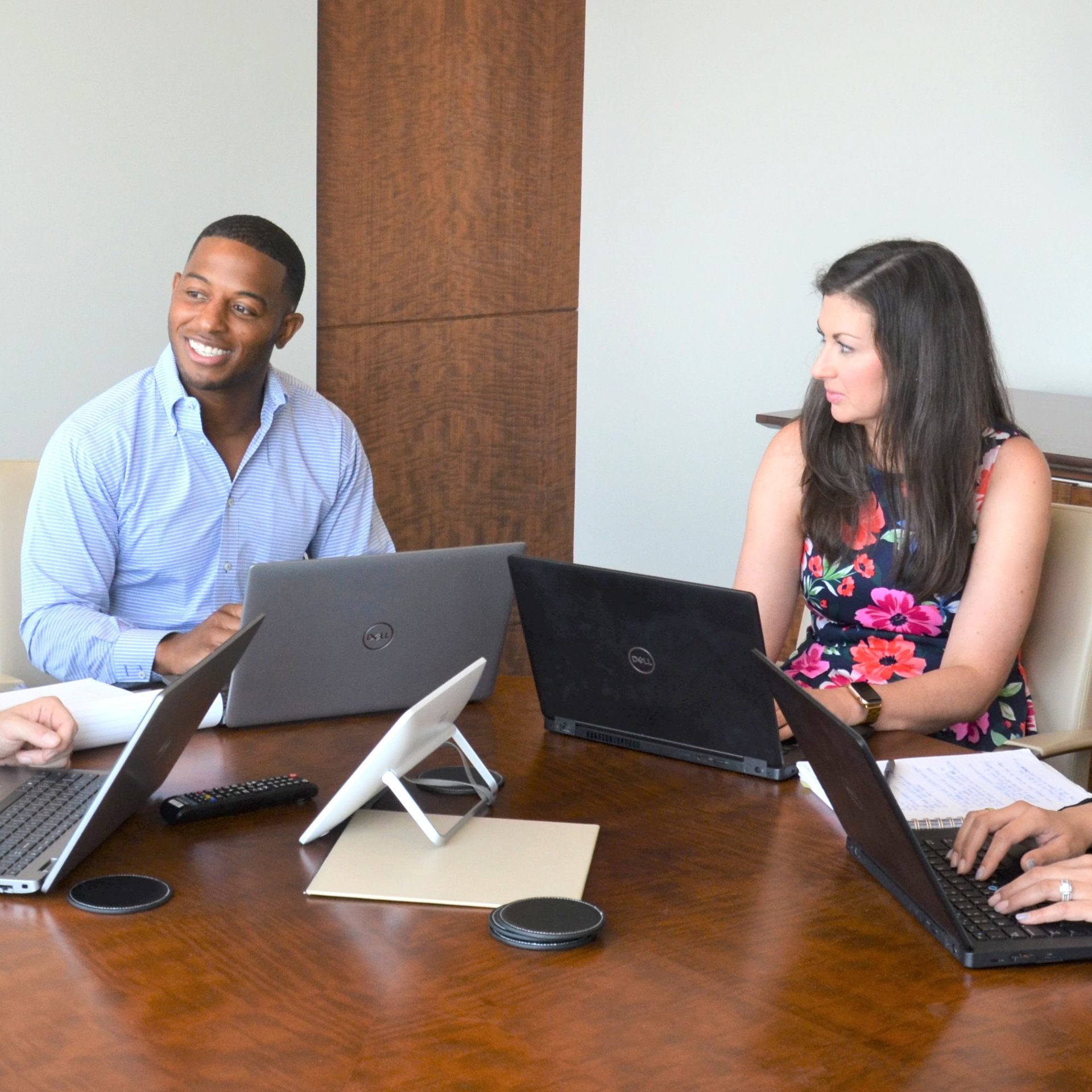 University Graduates
If you are a university graduate who is interested in a career at Denbury, we would love to hear from you.
---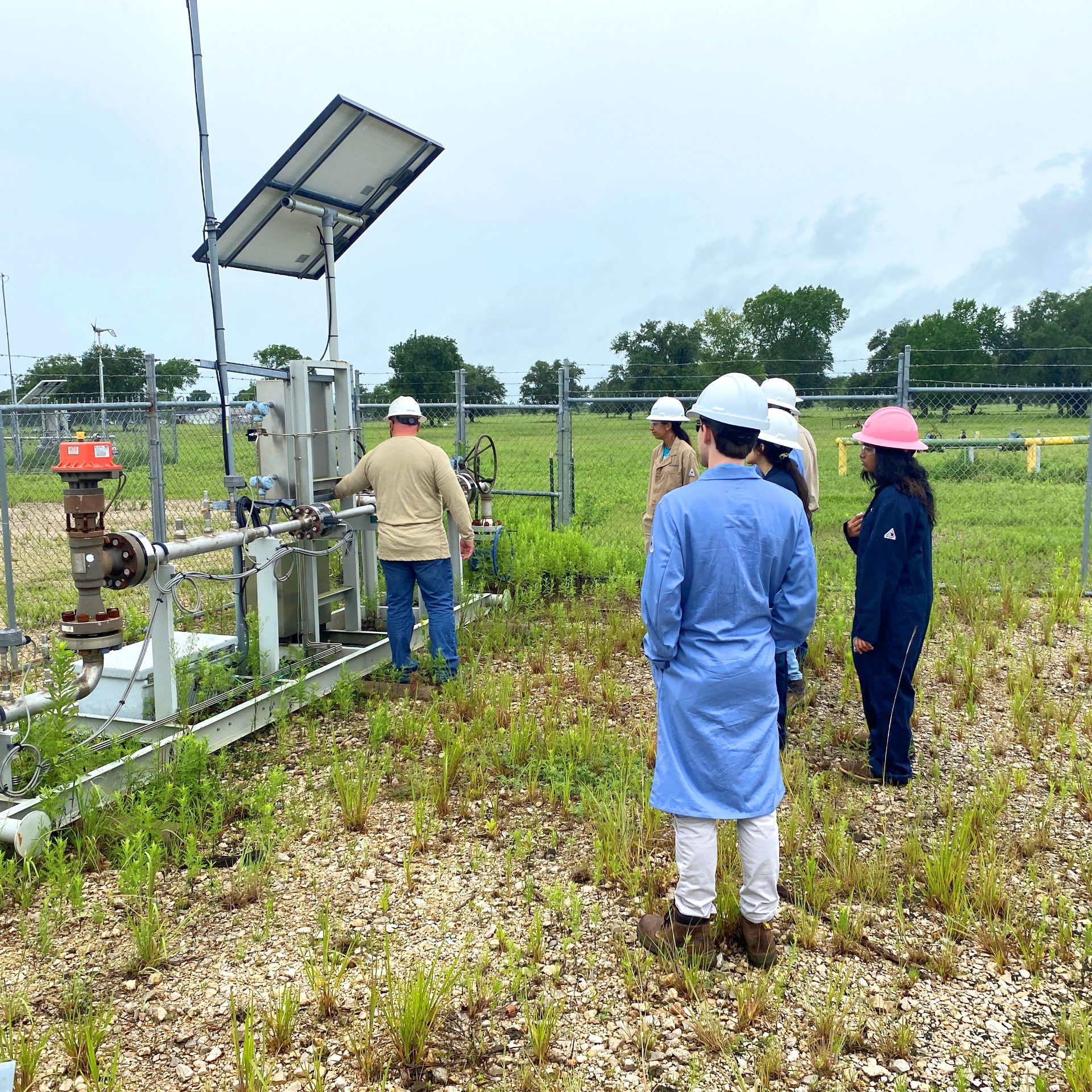 Current Students
An internship at Denbury is a valuable opportunity to learn new skills, gain professional experience, and get a head start on your career.
More About Careers at Denbury