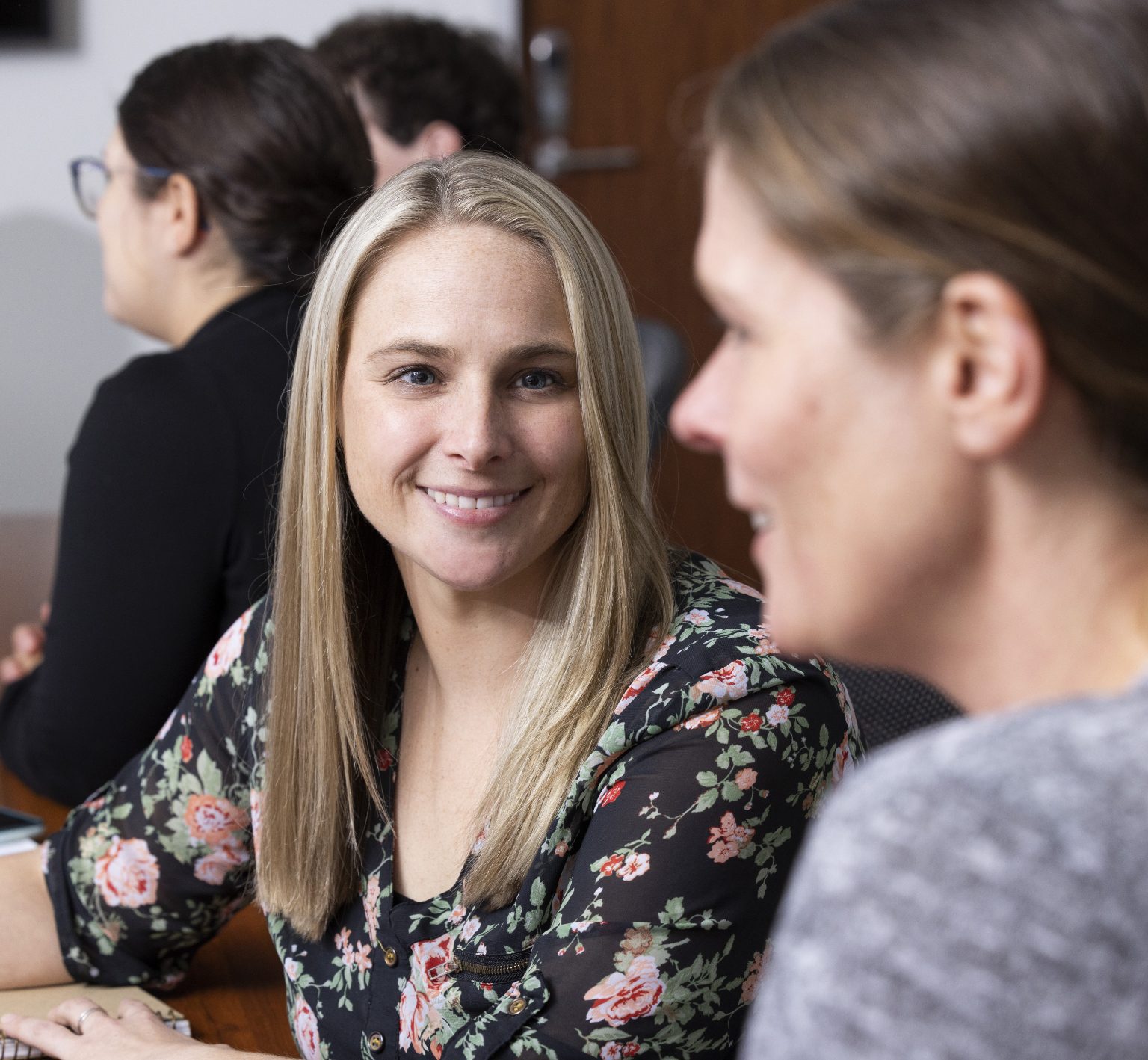 Our Culture
Denbury is a great place to work with a challenging, collaborative and supportive culture.
Our key focuses include safety, diversity, health and wellness, professional growth and community involvement.
Safety at Denbury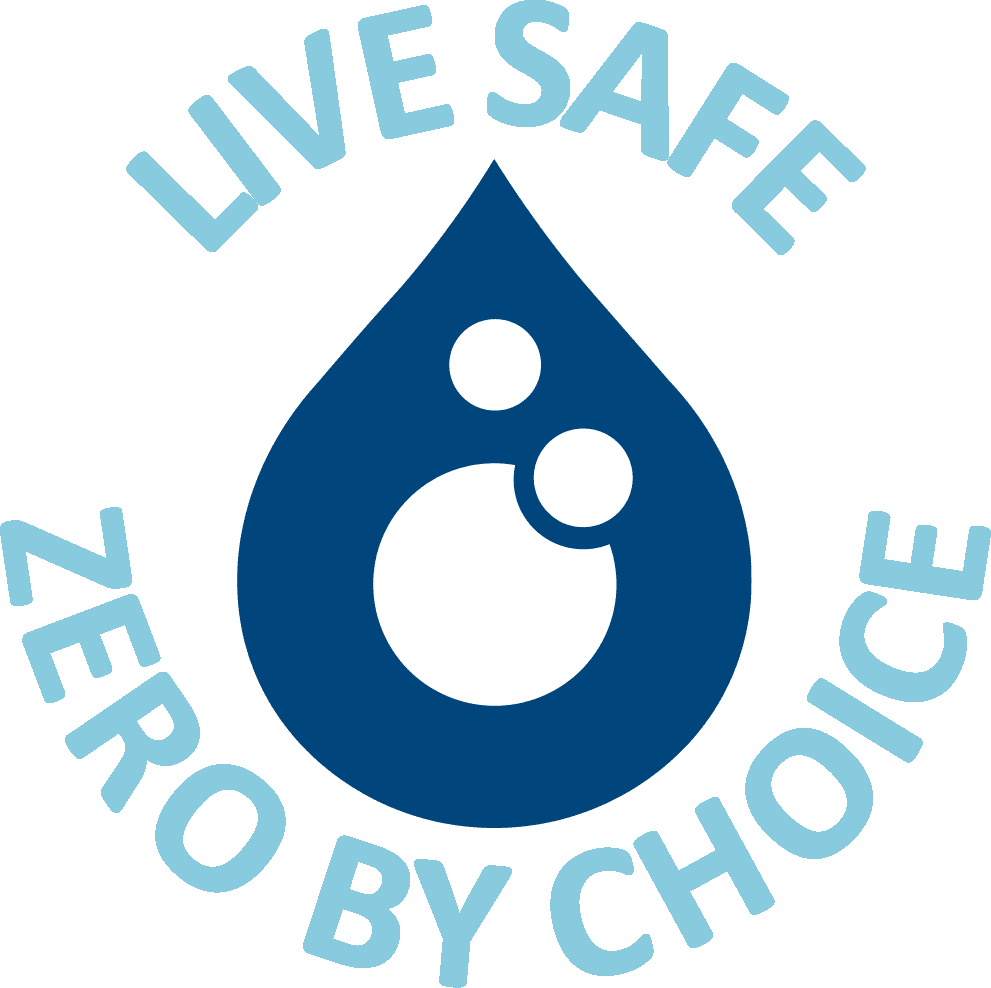 Safety is an important part of Denbury's culture. All Denbury employees and contractors are provided with extensive health, safety and environmental training to maintain a safe, secure and healthy work environment. Our Zero by Choice program is focused on achieving a zero-incident workplace by making the right choices. Denbury has also created a Zero by Choice reporting tool, which can be used to report unsafe work conditions and initiate procedures to resolve issues. We have a strong Health, Safety and Environmental Policy and an excellent safety record, with five consecutive years of annual safety improvement for the year ending in 2021.
---
Employee Health & Wellness
Denbury invests in the health and wellness of our employees and their families. In addition to comprehensive medical, dental and vision insurance, we also offer the interactive Vitality wellness program, which helps employees and their families meet personal wellness goals, including losing weight, quitting smoking, becoming more active, improving diets and maintaining a healthy lifestyle. Denbury also offers an Employee Assistance Program, which helps employees with matters like balancing work and family, finding legal help, obtaining child care and handling finances.
---
A Culture of Caring
Denbury employees look out for one another. Our Employee Emergency Fund provides financial assistance to employees affected by catastrophic events or natural disasters. Since its creation, the Employee Emergency Fund has assisted employees in need as a result of: the Hurricane Harvey disaster, unexpected funeral arrangements, medical expenses and flooded homes.
---
Employee Engagement
Every employee is important at Denbury. We have a number of initiatives that focus on keeping employees engaged, including Town Hall Updates and meetings with the CEO. We also conduct an annual employee engagement survey to get feedback from employees on what matters most about our culture.
---
Professional Growth & Networking
Denbury supports its employees' professional growth through training, continuing education and affiliation with leading industry organizations. Our organizational alliances include:
Women's Energy Network
Society of Petroleum Engineers
Energy Diversity & Inclusion Council
National Women's Conference
---
Community Involvement
Denbury and its employees are active in our communities. We invest in nonprofit organizations, collect donations, sponsor fundraising drives, and more. American Heart Association, Susan G. Komen, and the Alzheimer's Association are all organizations we support. We also grant a volunteer day for every employee to spend the day volunteering for their favorite charity.
Events at Denbury
Denbury employees enjoy a number of company events each year. We celebrate holidays and retirements, volunteer together in our communities, tour Denbury facilities, and get together for casual events like happy hours and picnics. Here are a few photos of recent company events at Denbury.
Open House

In October 2020, employees attended a socially distanced Open House to see Denbury's new headquarters in Plano, Texas.

Intern Field Trip

In June 2021, Denbury interns took a field trip to our Hastings and Conroe fields.

Heart Walk

In September 2021, Denbury employees and their families participated in the American Heart Association's Heart Walk to help fight our nation's No. 1 and No. 5 killers—heart disease and stroke.

Susan G. Komen 3-Day

In November 2021, Denbury employees participated in the Susan G. Komen 3-Day challenge.

Holiday Party

In December 2021, employees gathered in Plano, Texas for a holiday celebration.

Happy Hour

In February 2022, employees gathered at Denbury's headquarters in Plano, Texas for a happy hour celebration.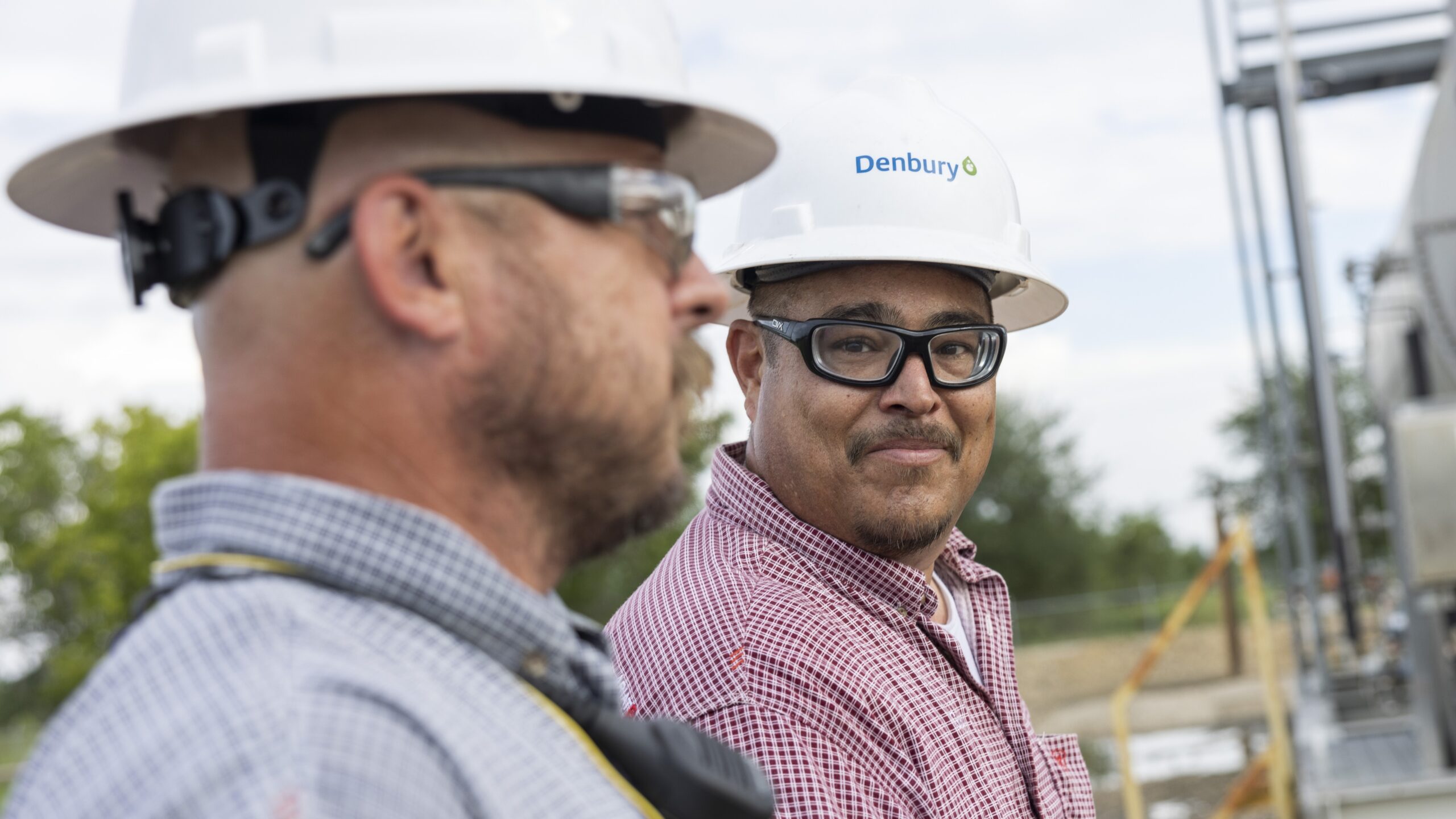 More About Careers at Denbury