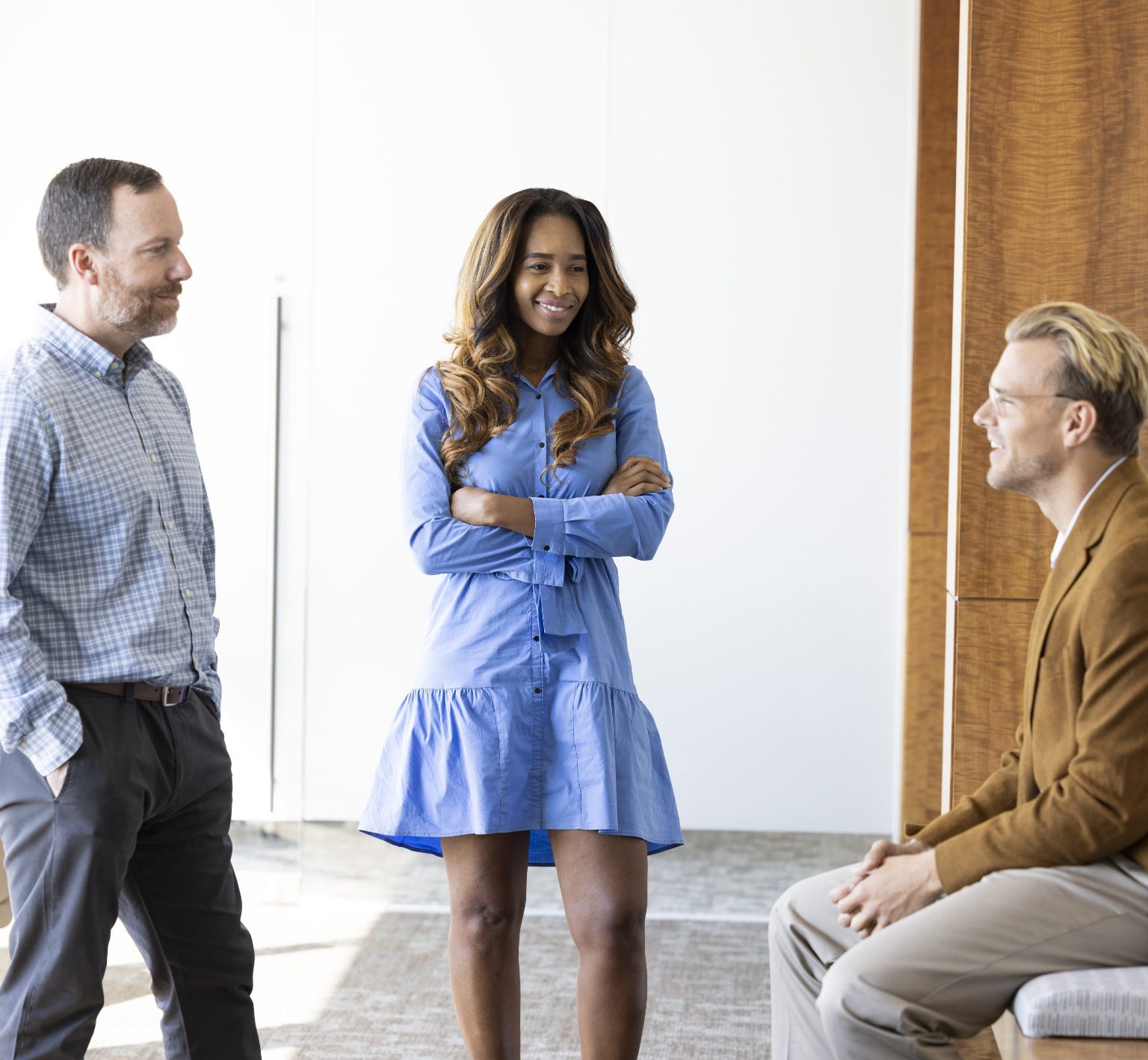 Diversity, Equity & Inclusion
Diversity, Equity and Inclusion ("DEI") are key values at Denbury.
We recognize that a diverse culture provides many benefits, and our Board and management team promote many diversity initiatives. We conduct targeted recruitment of underrepresented populations, provide diversity training, and support networking and development opportunities for female and minority employees.
Interested in joining the Denbury team? Browse available positions.
Diversity at Denbury
On average, new hires since 2020 were 33% women and 25% racial or ethnic minority.
Commitment to Equal Opportunity Employment & Nondiscrimination
Recruitment and advancement at Denbury is based on qualifications and performance. Our Company provides equal employment opportunities to all employees and applicants without regard to race, color, religion, sex (including pregnancy status, sexual orientation or gender identity), national origin, disability, age, veterans' status, marital status, genetic information (including family medical history) or any other category protected by applicable law. Denbury makes employment-related decisions, including with respect to hiring, job assignment, promotion, remuneration, training and benefits, without regard to any legally protected status.
---
DEI Policies
Denbury's objective is to provide a work environment that fosters mutual respect and working relationships free from unlawful discrimination, harassment or retaliation. In accordance with our Company policies, discrimination, harassment and retaliation are strictly prohibited at Denbury. Such conduct violates our Code, The Denbury Difference key values, our Nondiscrimination, Anti-Harassment and Anti-Retaliation Policy, and local, state and federal law and will not be tolerated at Denbury.
---
DEI Goals & Initiatives
Recruiting Diverse Talent
To ensure equal opportunity in recruitment, Denbury posts employment opportunities to websites dedicated to recruiting from diverse candidate pools. We also recruit at local career workshops that target diverse candidates, veterans and other underrepresented groups, and participate in interview training and other events sponsored by diversity organizations.
Providing Diversity Training
Denbury managers and employees are required to complete annual training modules to raise awareness about and encourage diversity and inclusion.
Supporting a Diverse Network
Denbury sponsors and supports events organized by diverse organizations, including the Women's Energy Network, and the Energy Diversity & Inclusion Council. Female employees at Denbury formed a network called GROW — Growth in Relationships and Opportunities for Women.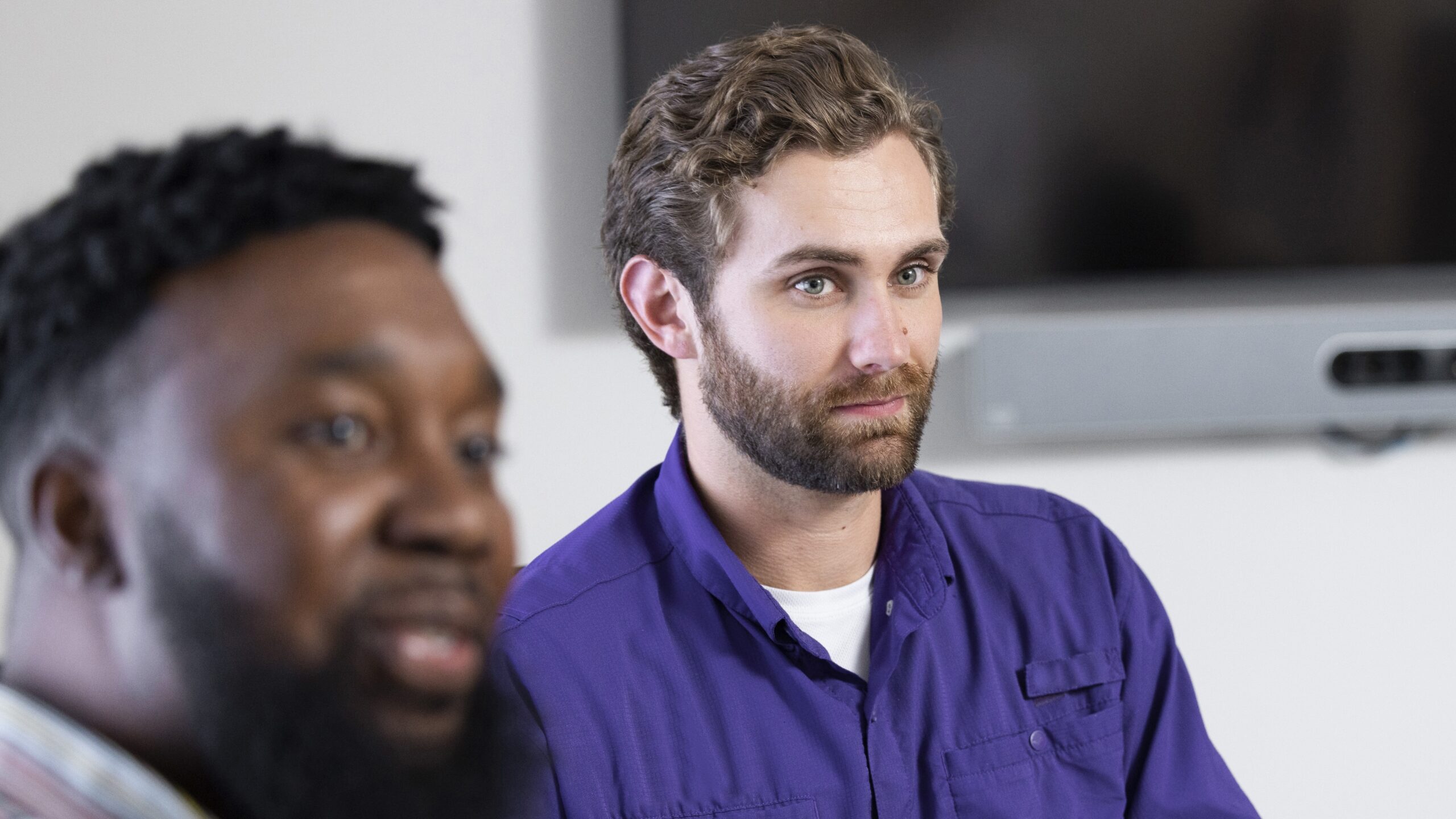 More About Careers at Denbury