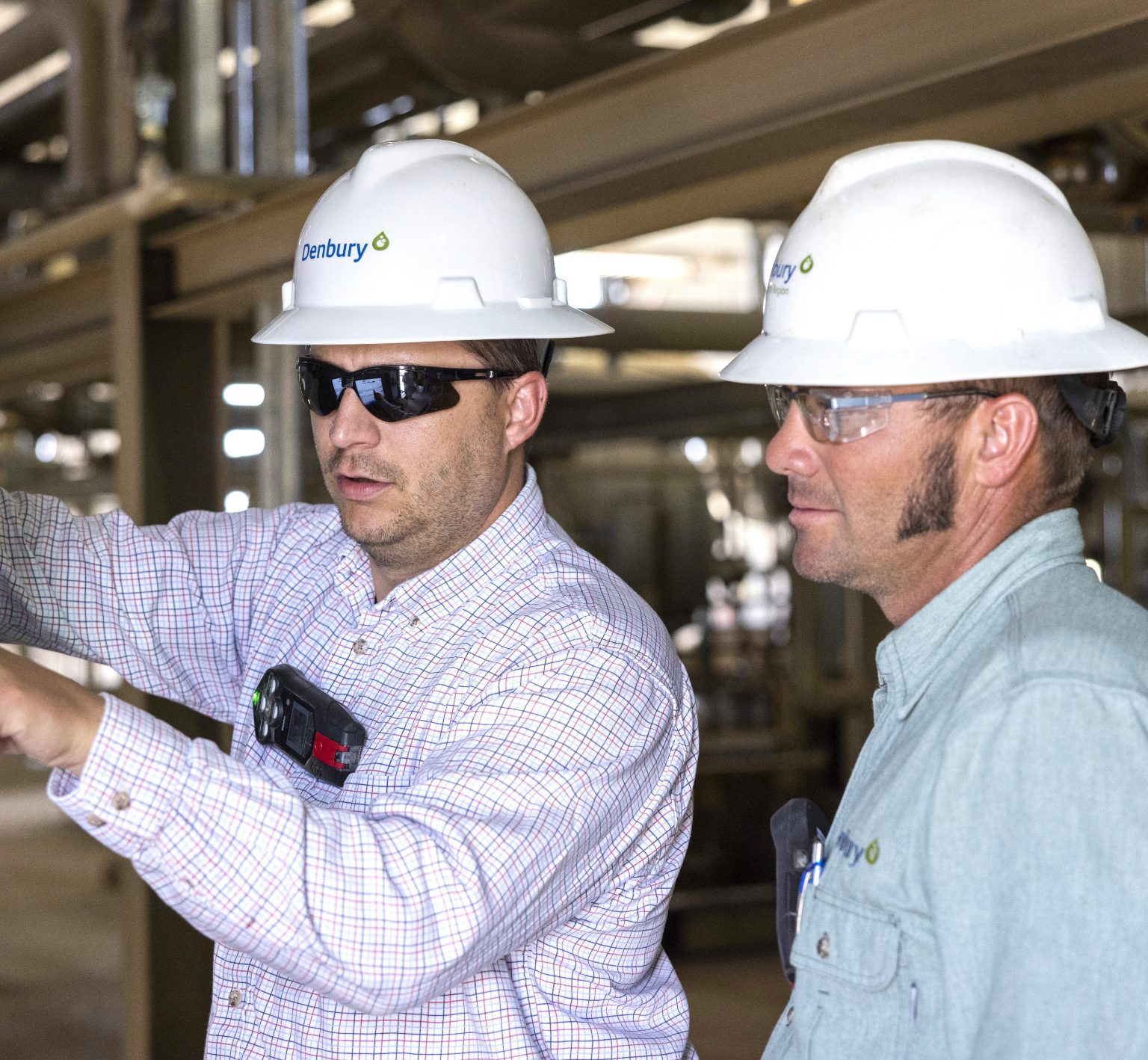 Benefits
At Denbury, we value our employees, and it shows.
Our exceptional benefits are designed to attract and retain talented employees, and provide a rewarding work environment. We believe in investing in our employees' success and personal growth, celebrating successes together, and providing benefits that promote wellness and encourage a healthy work / life balance. Our benefits are available from day one, with no waiting period required.
Interested in joining the Denbury team? Browse available positions.
Competitive Compensation
Denbury regularly reviews industry and geographical compensation information to ensure our employees are being paid fairly and competitively. In 2022, the Company implemented cost of living adjustment payments to employees as a result of the rapid inflation environment.
Flexible Work Schedule
Eligible employees have a variety of flexible work options, including flexible workday start, a 9/80 compressed work schedule, and the option for Plano office employees to work remotely on Mondays and Fridays.
Employee Stock Purchase Program
Denbury provides an employee stock purchase program for employees to purchase Company stock at a discounted rate.
Medical, Dental & Vision Insurance
Multiple low-cost medical coverage options are available to meet the needs of each employee and their family. Medical coverage begins with an employee's first day at Denbury. UnitedHealthcare creates and publishes the Machine-Readable Files on behalf of Denbury Inc. To link to the Machine-Readable Files, please click on the URL provided: transparency-in-coverage.uhc.com.
401(k) Matching with Immediate Vesting
Denbury matches 100% of the first 6% of each employee's pay contributed to their 401(k) plan. Employees receive annual educational sessions on marketplace conditions, retirement planning and investment options.
Life Insurance
Denbury provides employees with basic life and accidental death and disability insurance at no cost to the employee. Additional life insurance is available at a modest cost.
Disability
Denbury provides short-term and long-term disability coverage at no cost to employees, providing financial protection in the event of an illness or injury.
Paid Vacation Time
Vacation awards are provided to employees based on the job experience and tenure with Denbury.
Educational Assistance
Part of the Denbury Difference is that our employees are provided paths to grow and empowered to pursue their career development. Employees may be reimbursed for eligible expenses up to $5,250 per calendar year at educational institutions.
Denbury Scholarship
Denbury awards up to $5,000 per student per year that may be used for tuition, books, fees and on campus housing at any college, university, trade or vocation school in the US or its possessions. Scholarships are available for qualified Denbury employees and their children and dependents.
Recognition & Team Building
We appreciate our employees, and acknowledge their efforts with companywide recognition. Denbury leadership encourages and supports department team building.
Matching Gift Program
Under Denbury's matching gifts program, we provide a dollar-for-dollar match for up to $500 donated by an employee to any eligible charitable organization.
Paid Volunteer Time Off
To encourage employee involvement in our community, Denbury gives each employee a paid day off to participate in a service project of their choice.
Relaxed Work Environment
Casual dress attire and comfortable work stations create a relaxed work environment.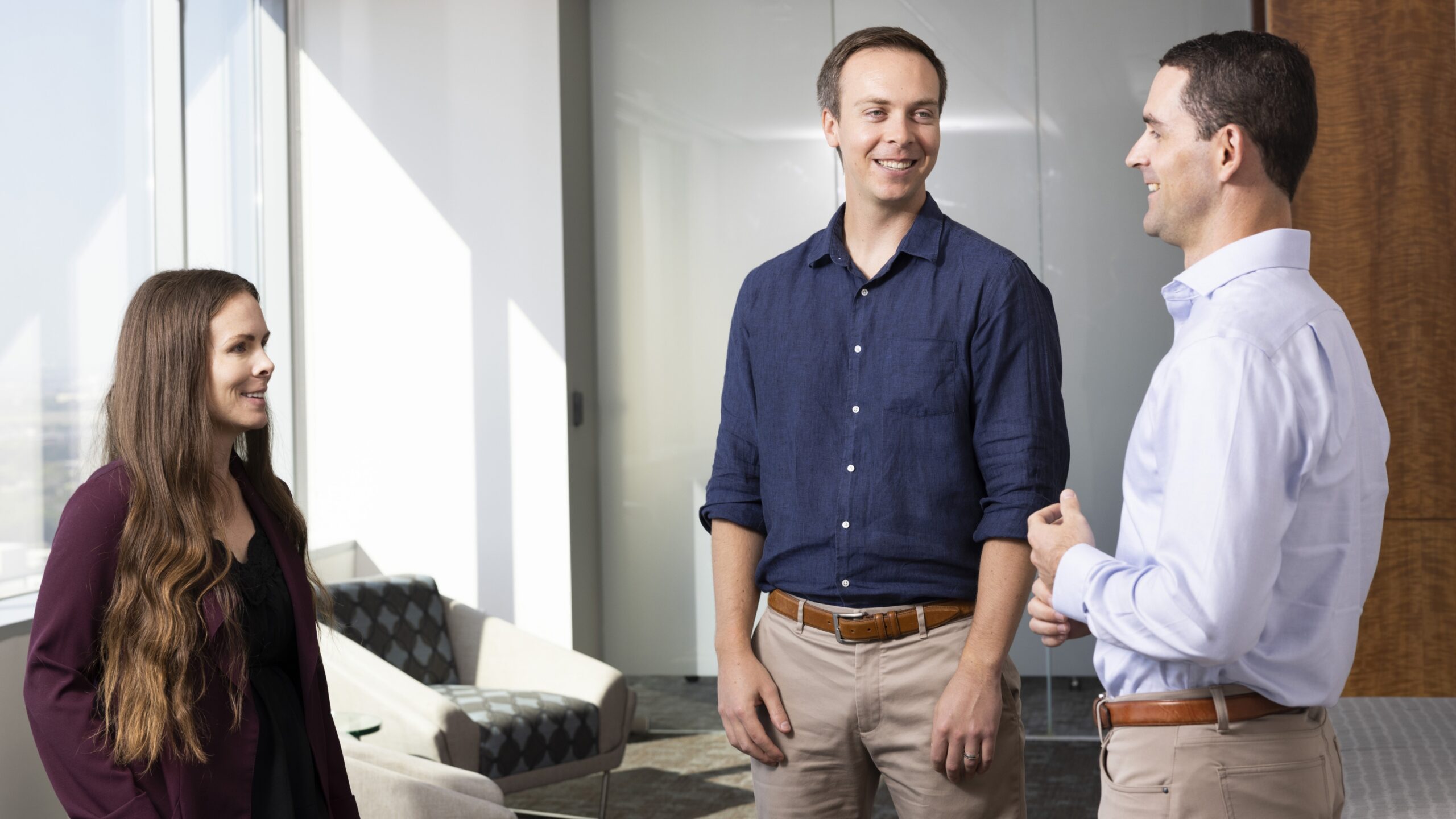 More About Careers at Denbury